A Farewell to Ducks: A Cellblock Eulogy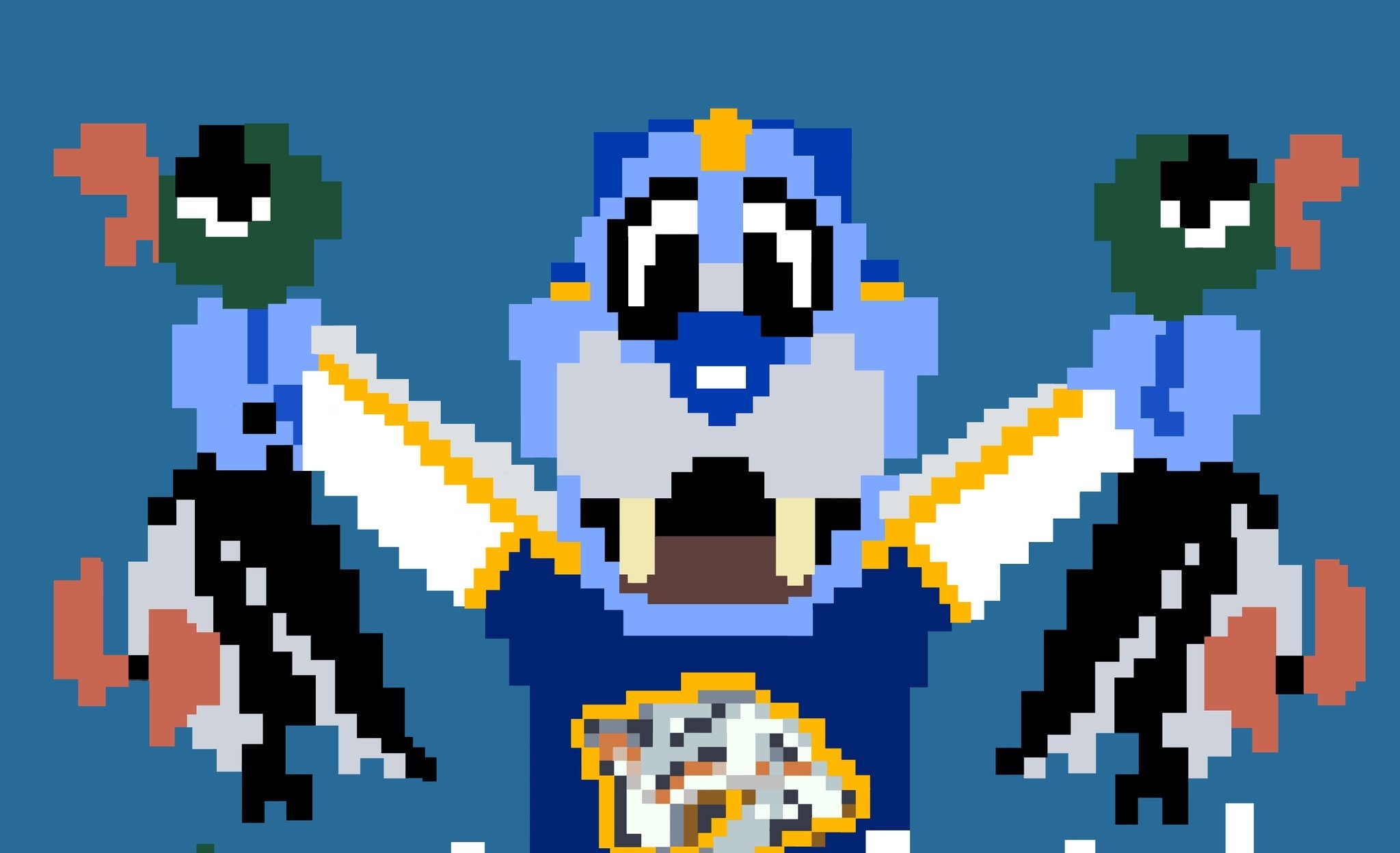 Dear Anaheim,
It's been fun, but we have to move on…
Your fail-whale of a season culminated on Sunday after being knocked out of the playoffs by a team that had never even forced an elimination game, much less won a round. Yet, you managed to do what Jim Balsillie was never able to do…you forced the Predators to relocate…to the second round.
While Charlie Sheen is making headlines for his dedication to "winning", the team named after what is perhaps his brother's most famous vehicle did nothing but lose.
Why did you fail? I'll tell you…
Dan Ellis. The former Pred lasted about half a game before being chased and relegated to the "Oh absolutely" seat for the remainder of the first round. Please note – no NHL team with Dan Ellis on the active roster has ever made it past the first round.
Corey Perry. You glorious turd. Who is scared of garden gnomes? Who spears a goalie in the crotch? Kevin Klein beat you down. You have the entire offseason to think about that.
George Parros. The only part of your game to show up was your mustache. Even our goalie outscored you.
The Flying V. If you're not going to use your signature play, how do you expect to win?
Take the fall. Act hurt. Get indignant. It didn't work when your coach was Gordon Bombay. It's not going to work now. This is the National Hockey League, not a diving team. Get up and skate!
Ray Emery. Your five hole is showing.
Bobby Ryan. What exactly did you think was going to happen? Freaking cake eater.
Bob Murray. The world's tiniest violin is playing for you right now. Let me guess, the lady who you threw the chair at took a dive, too.
Jeff Miller. Here's something Anaheim has that Nashville doesn't: open dates at the Honda Center.
D3. You're telling me that a team that wins the U18 World Championships (or whatever it is in the movie) can't even crack the roster at a high school in Minnesota?
Anaheim's marketing staff. Perhaps you should have told your fans about the playoffs…or at least given them the correct dates. They still haven't shown up.
Andreas Lilja. He rarely appeared at all. He just kept hearing footsteps and beard hair…
Honda Center. Also known as the morgue where Lindsay Lohan will be doing her community service. Someone needs to give the Honda Center a jumpstart.
In conclusion, it's been fun, Anaheim, but we've got bigger and better fish – or Wings – to fry. In the meantime, feel free to keep practicing your swing…I hear the golf in Southern California is lovely this time of year.
Have a quacktastic summer.
Love,
Smashville.
PS. SOB has a message for you.
—
IMAGE CREDIT: Rachel Addison