Music City Light Beer Party for Cellblock 303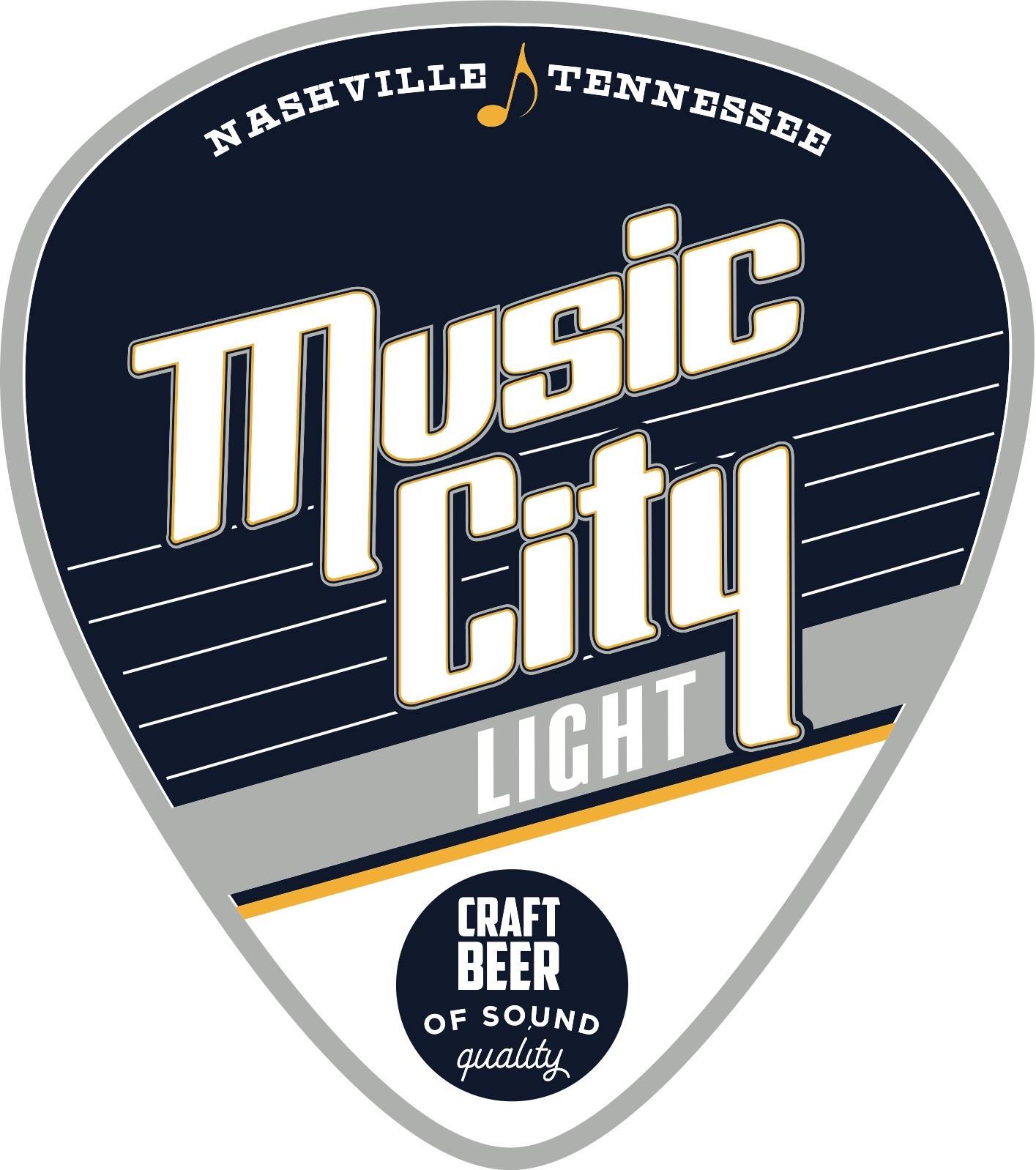 The good folks at Music City Light Craft Beer want to treat the rowdies of Cellblock 303 and beyond with free beer, coupons for free six packs, and free Music City Light Cellblock 303 shirts! This will all happen at Barlines in the Omni Hotel, a block away from Bridgestone Arena before this Saturday night's game.
Just come to Barlines with your smartphone scan or hard ticket showing that you are sitting in Cellblock 303 for that night's game against the Colorado to recieve your free 303 shirt, beer, coupons, and 6-Pack Carrier. Once all Cellblock 303 folks have been taken care of by 5:30, then any remaining giveaways items (except for the shirts) will be available to any other Preds fans. : )
Barlines serves food as well if you would like to get dinner before the game.
Please let us know (via Facebook only!) if you are coming so the Music City Light folks can prepare accordingly.
Go Preds!
Event Info: https://www.facebook.com/events/127786751227757/