Announcing the winner of the Game 3 playoff tickets…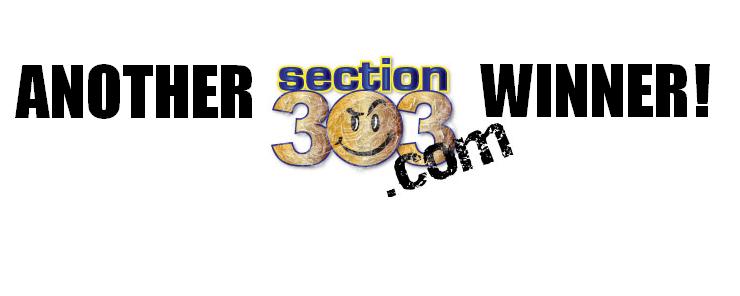 We told you that if you came out to Signature Air to welcome the team back home, you were entered to win a pair of tickets to Tuesday's Game 3 between the Nashville Predators and Vancouver Canucks. We picked a winner at random and the winner is…..
This person:
The winner is the holder of the "Halischuk is my hero!" sign, Krista Pate!
Thank you to all who came out and supported your team. You went above and beyond the call of a fan and with TSN and Rogers SportsNet cameras rolling, a big Canadian media spotlight shined on the Nashville market this afternoon. Well done, Preds fans.
And now you know it pays to read and react on section303.com because you never know what goodies we'll give away!