Cue up The Troggs! Ryan Thang recalled from Milwaukee…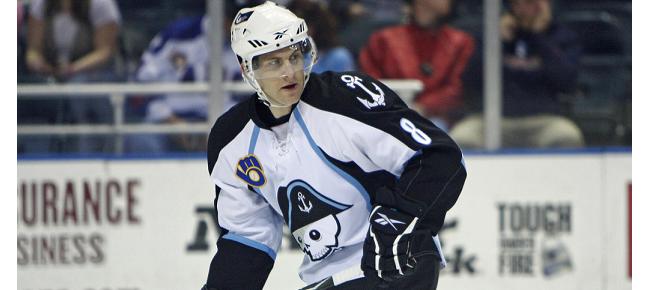 Dave Boehler , who covers the Milwaukee Admirals for the Journal Sentinel, is reporting that Ads forward Ryan Thang has been recalled by the Nashville Predators.
The move is necessary given the unknowns of Mike Fisher's condition after recieving a huge open-ice hit by Ducks defenseman François Beauchemin on Saturday night.
This will be Thang's first tour of duty in the NHL.
After scoring 41 points (14 goals, 27 assists) last year for the ads, the Notre Dame alum has made quite an impression this season. His six points in seven games are second most on the Admirals and his five goals are a team high.
If Thang, 24, makes the lineup on Monday night, he will play his first career NHL game  in his native Chicago.
We will post the press release as soon as it's available.
—
SPECIAL THANKS to Seth Lake for the tip.
—
PHOTO CREDIT: The Milwaukee Admirals