FS-Tennessee comes through; all 60 games will be in HD…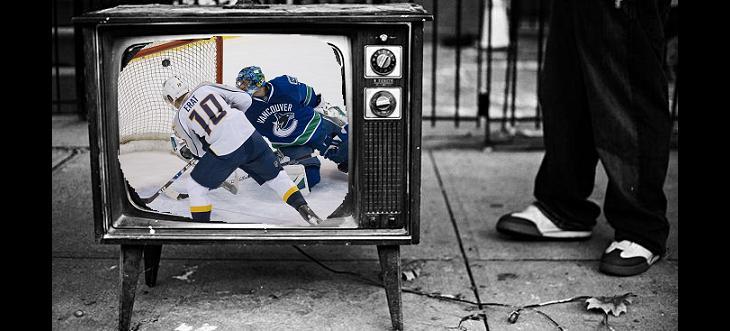 In yet another broadcasting surprise, the Nashville Predators have announced that Fox Sports Tennessee will televise all 60 Preds games in high definition this season.
Additionally, the network also announced that 36 road games and 24 home games will be televised, which is how it should be considering the Preds want to encourage people to come to the home games as oppose to watching them on TV.
The only five road games that won't be televised are October 23 vs. Dallas, November 6, 16 and 20 against Los Angeles, Toronto and Carolina, respectively and March 6 when the Preds visit Calgary.
The only disappointment here is the lack of local TV coverage for Paul McCann and Slapshot Radio's road trip to Carolina on November 20. There are over 65 fans making the trip to Raleigh and there won't be any FS-TN shots of the traveling crowd celebrating after a Predators goal and/or win.
The final 16 games of the regular season schedule will be televised, giving Predators fans the capaibility of watching the entire stretch run to get into the Stanley Cup playoffs.
Also of note, the post game show will now be called LEXUS LIVE and it will follow each Predators TV broadcast.