Game 1 section303.com Viewing Party announced…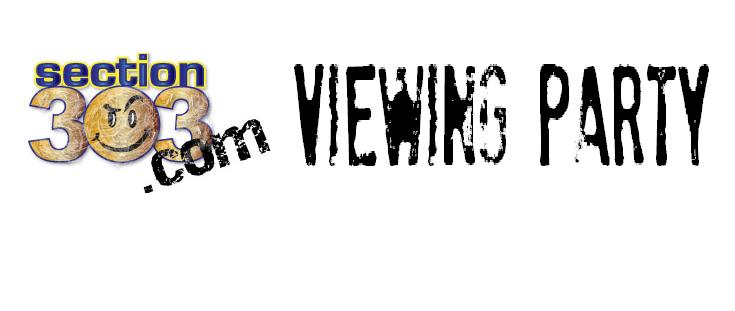 While we don't know the complete schedule yet, we do know (thanks to NHL.com's Dan Rosen) that Game 1 between the Vancouver Canucks and Nashville Predators will be tomorrow night, April 28 at 8:00pm Central.
And, since we know that, we can officially announce our Game 1 section303.com Viewing Party!
We had our round one Game 1 viewing party at The Beer Sellar in downtown Nashville and were able to cheer the Preds onto victory so we're going to try for a little deja vu! Our Game 1 section303.com Viewing Party will be held at The Beer Sellar located at 107 Church Street in Nashville. At that time of night, there should be free parking against the river and, quite honestly, it's just a great place to watch a game! It is 21+ however so please plan accordingly.
So grab your Preds gear, your noise makers and your ID's and we'll see you at The Beer Sellar tomorrow night!
Update:  Beer Sellar is offering 2 for 1 drafts for the game, and their friends upstairs at Hooters will have 303 wings for us as well!  Thanks peeps!