Josi wins silver and MVP honors, Smith takes home bronze…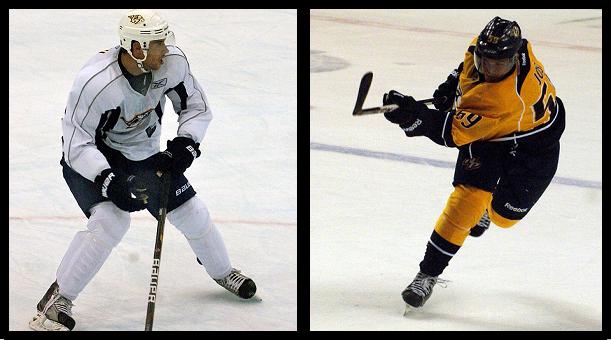 As horrible as the 2013 campaign was for the Nashville Predators, since their season ended, things haven't really been all that bad. On April 29, the Preds retained the fourth pick of the NHL Draft by way of the Colorado Avalanche winning the Draft Lottery, they locked up Patric Hornqvist for five more years and now they have a bronze medalist, a silver medalist and a tournament MVP on their roster.
Craig Smith and Team USA took third at the 2013 World Championships beating Finland 3-2 on Sunday morning. The Predators forward finished the tournament with 14 points (4 goals, 10 assists) in 10 games and was second on the team in scoring and third overall in the tournament.
Roman Josi, coming off of his first season as Shea Weber's defensive partner, tallied nine points (4 goals, 5 assists) in 10 games, led Switzerland in scoring, was the top scoring defenseman, won the silver medal and was named the tournament's MVP. No Swiss player had ever won an award in the World Championship's 83-year history.
Switzerland hadn't won a medal since winning bronze in 1953.
—
PHOTO CREDIT: Sarah Fuqua (used with permission)