LEFTGOVERS: Preds vs Blues – Game 9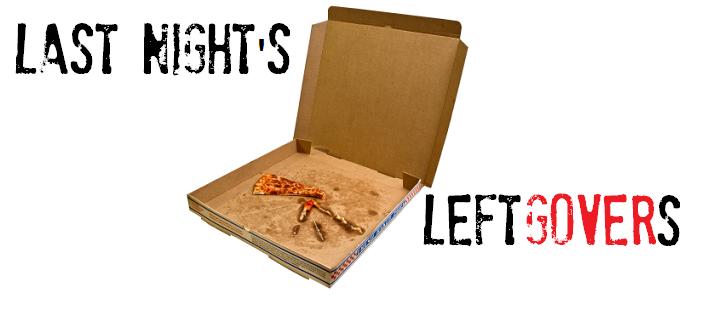 Here are your "Leftgovers" from the Nashville Predators game on Tuesday night against the St. Louis Blues…
—
LEFTOVER THOUGHTS:
* Martin Erat returned to the Nashville lineup after missing the San Jose game with an injury sustained in practice.
* He would garner second star honors after posting three points.
* Matt Halischuk — who had 15 goals for the Predators last year — was scratched in favor of Rich Clune.
* The coaching staff would be rewarded for that decision as Clune scored his first career NHL goal.
* Clune's marker proved to be the game winner.
* Colin Wilson's three-point performance was his first such feat since December 1, 2011 against Vancouver.
* It was Wilson's third three-point night of his career.
* Nashville took just three shots in the second period. Scored on two of them.
* Rinne made 10 saves while the Blues were on the power play.
* St. Louis' Jake Allen came into the game in relief of starter Brian Elliott.
* It was Allen's first career NHL appearance.
* Something he'll be able to tell his grandkids about: Back-to-back Norris Trophy finalist Shea Weber was his first NHL save.
* Nashville's Paul Gaustad and St. Louis' Chris Stewart both got roughing minors after time expired.
* Wilson finished with a game-high plus-3 rating.
* Jon Blum got in the lineup for the second straight game.
* Blum tallied two assists for the first multi-point game of his NHL career.
* Martin Erat now leads the Predators in scoring with seven points in eight games.
* Every single Nashville player registered a positive rating except Hal Gill who finished even.
THE THREE STARS OF THE GAME:
1) Pekka Rinne (NSH)
2) Martin Erat (NSH)
3) Colin Wilson (NSH)