LIVE FROM PHILADELPHIA: Options abound for Preds on 2nd draft day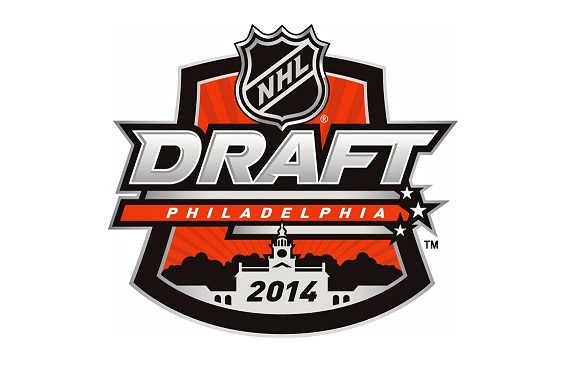 All of our draft day coverage is presented by Copeland Wealth Management. They help build and maintain wealth through a combination of customized direct investment strategies, trusted relationships and comprehensive financial planning. By helping you reach your financial goals, they reach their most important goal: becoming your trusted advisor.
Please support those who support us.
***
The Nashville Predators seemingly have a ton of options on this second day of the 2014 NHL Draft.
General Manager David Poile and his team of scouts have a highly coveted two second round selections as of now (as well as a third, two fourths, a fifth and a sixth). This affords them quite a few options.
"We're going to strategize as to the value of the two picks that we have," Poile said. "Keep them? Trading them? Trading one of them? Moving up? All of those types of scenarios [are in play]."
Speaking of trading, the Preds are in search of a top line center. Obviously that can't come at this point in the draft (or at any point, for that matter) but using their picks and possibly other assets could net them one.
"I've been pretty clear that that's what we're looking for," Poile said. "Whether we can get it or not, I don't know. I'm patient but I think we have a little window of time to do that. I'd like to do it sooner than later but we have to make the right trade."
And why if they can't swing said trade?
"I know from our talks leading up to this event that we actually do have a couple players that we feel could be available," he told us moments after the first round. "If they are, we'll be happy to select there."
Finally, there's Russian phenom Ivan Barbashev. Typically the organization has stayed away from Russian players following the Alexander Radulov incident but Barbeshev is different. One NHL scout told HockeyProspect.com "We are careful drafting Russians but in Barbershev's case we would probably be a lot quicker to pull the trigger."
When asked whether having two 2nd picks afforded the Preds a roll of the dice on a player they wouldn't normally draft, Poile said "We might be very well be talking about that, yes."
Let's all watch and see, shall we?