Nashville finishes in 27th, remains in "danger zone"…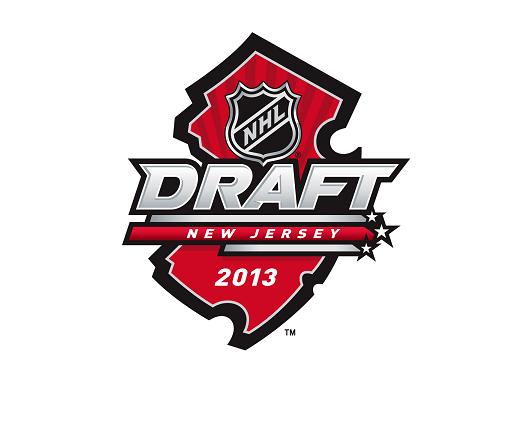 The painful 2013 season is over for the Nashville Predators.
They lost to the Columbus Blue Jackets tonight at Nationwide Arena 3-1, giving them 41 points on the season.
Several other games around the NHL helped solidify the Preds into the 27th position in the standings. The Colorado Avalanche couldn't knock off the Minnesota Wild and the Tampa Bay Lightning got upset by the worst team in the league, the Florida Panthers. Those two games, along with their own, decided Nashville's fate.
A finish in 27th puts the Predators in a "danger zone." If they finished any lower, they would have been guaranteed one of the top, elite prospects in the draft class (defenseman Seth Jones, winger Jonathan Drouin and centers Nathan MacKinnon and Aleksander Barkov). After those four, there's a bit of a drop off.
With the new format of the NHL Draft Lottery, any team who did not make the playoffs can win the first overall pick but all non-winners fall into place after that. For example, Columbus finished as "team 14" (the best non-playoff team). If they win the lottery (they have just a 0.5% chance to do so), then the 30th place Panthers would pick second, the 29th place Avalanche would pick third, and so on.
This means Nashville will pick either 1st overall, 4th or 5th.
So, regardless of how the lottery ball falls on Monday night, they'll pick in the top five for the first time since 1998 when they chose David Legwand 2nd overall. They'll need to either win the lottery or have one of the teams below them win it in order to be guaranteed one of the "can't miss" prospects.
Make plans to watch the Draft Lottery with us Monday night at 7:00pm Central at Brewhouse South in Cool Springs! You can find all the details HERE. We hope you'll join us. It may be the last chance to celebrate with your fellow fans until the summer.