Need a motivating shot in the arm? Watch this…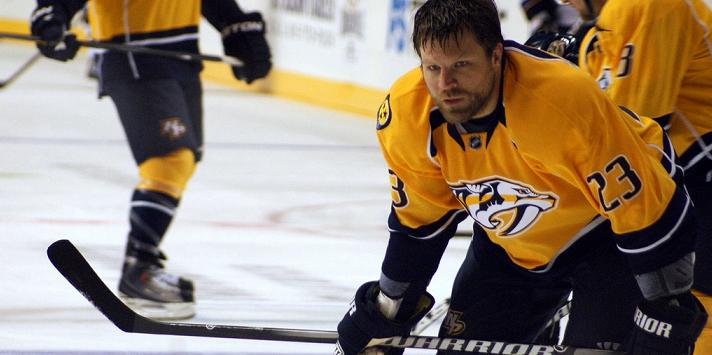 During the first intermission of Saturday night's broadcast of the Nashville Predators game from Sunrise, Florida, Fox Sports Tennessee played an incredible piece about Preds forward Brian McGrattan.
While speaking at the Nashville Salvation Army Sobriety Banquet, McGrattan talked about being three years clean-and-sober, his journey in getting there and how good he feels. If you're feeling down and out about anything at all, click "play" and prepare to be inspired.

—
VIDEO COURTESY of the Nashville Predators
—
PHOTO CREDIT: Sarah Fuqua // Flickr (used with permission)