NHL announces 2012-13 Nashville Predators schedule…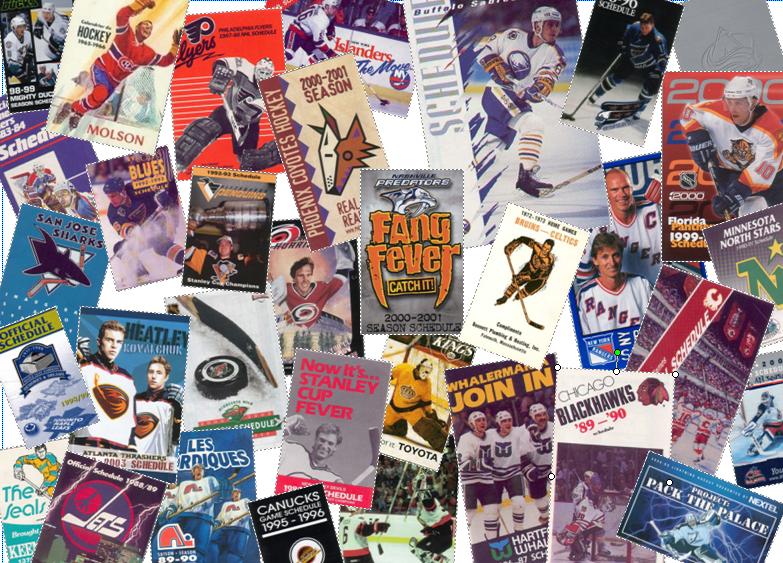 A day after they went 1-for-4 at the 2012 NHL Awards, the Nashville Predators released their 2012-13 schedule.
Highlights include opening the season on the road against the arch rival Detroit Red Wings, a home opener the very next night against the defending Central Division Champion St. Louis Blues and the season finale coming in Dallas, Texas on April 13.
Their season starts October 12.
The schedule looks to favor the Predators. They get they're season-long seven game road trip over with early on (October 22-November 6), they won't play outside the Eastern or Central Time Zone's after March 17 and will never "waste points" by playing Eastern Conference teams late in the year as their final inter-conference tilt comes at home against the Ottawa Senators on March 5.
MORE LATER…