Plenty to be thankful for this Christmas despite being the 100th day of the lockout…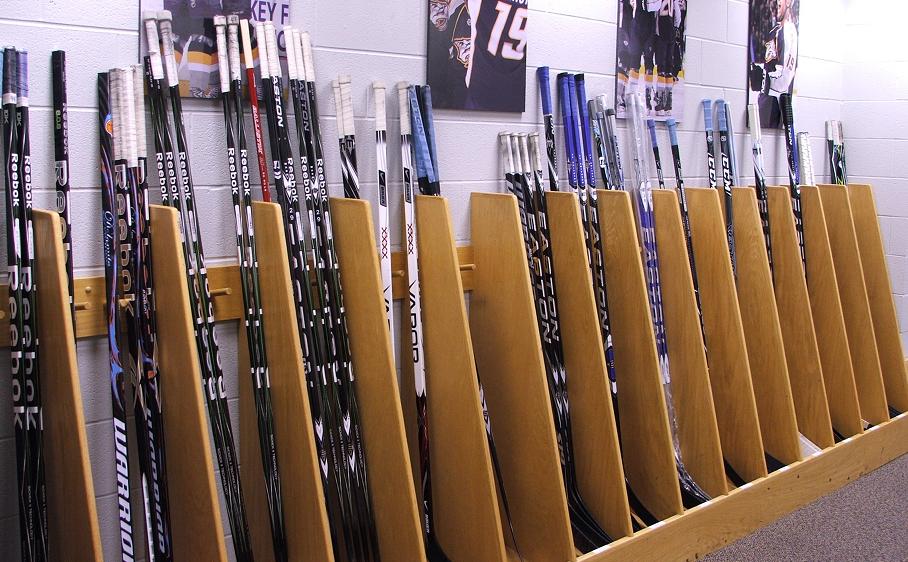 So here we are. The 100th day of the lockout. And while we're still pretty angry (well, okay, numb to it all now), we here at section303.com have a lot to be thankful for.
Kevin Wilson, Manager of Hockey Communications for the Nashville Predators, and Jessica Jones, Corporate Communications Manager, have continued to give us more support than we could ever ask for. Any time we need anything, they are just an e-mail away. The term "thank you" isn't big enough to convey how we really feel.
The Predators' flagship station, 102.5 the Game, not only gave us the opportunity to bring our award winning 303:30 podcast to the Music City radio airwaves but also understood when when we decided to take a temporary hiatus due to the lockout. Jeremy Bennefield and everyone at WPRT have been great to us from day one and we appreciate it immensely.
Our blogger brethren up on blogger's row: Amanda DiPaolo of Inside Smashville, Ryan Porth of Smashville 24/7, Patten Fuqua of Puck Scene, Robby Stanley of Hockey Night in Nashville and Buddy Oakes of Preds on the Glass. It's an absolute joy to work beside you every game and, before the landscape changes, we hope there's hockey in 2013 so we can do it one more time. Together. As it should be.
Last but not least, we want to thank you. The year of 2012 has seen an emotional roller coaster both inside and outside of the rink for us. We experienced an incredible first round victory over the hated Detroit Red Wings, a tough Western Conference Semifinal loss to the Phoenix Coyotes, an aggravating Independence Day that saw Ryan Suter bolt for "greener" pastures and then an exciting July that locked up back-to-back Norris Trophy finalist Shea Weber for over a decade. All the while, Codey and I welcomed first born children into our respective families. With those new additions came a limited effort on the website. Yet, you understood and every time we posted something, you kept reading. We can't thank you enough for your continued support.
We wish you all a very Merry Christmas and a Happy Holiday season! We hope to see you at Bridgestone Arena very soon.
Very soon.