Preds announce 2013 preseason schedule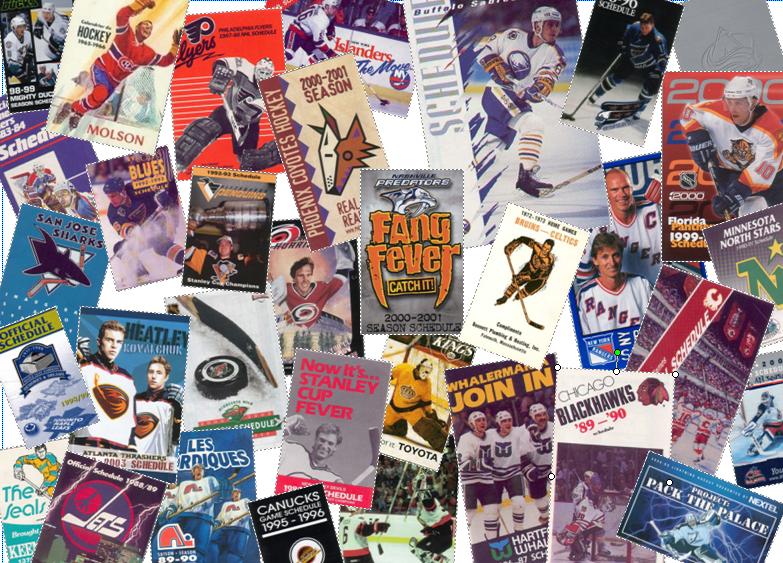 The Nashville Predators have announced their 2013-14 preseason slate. A double-header against the Florida Panthers and a tilt against the Tampa Bay Lighting in Florida before heading home to Bridgestone Arena to play two games against the New York Islanders and Lightning, respectively.
On Wednesday, September 25, they'll travel to play the Washington Capitals before completing the preseason with a home game against the Islanders.
The entire press release (and schedule) is below.
***
Nashville, Tenn. (July 10, 2013) – Nashville Predators President of Hockey Operations/General Manager David Poile announced today that the Predators will open their seven-game 2013 preseason schedule with a doubleheader at the BB&T Center in Sunrise, Fla., on Monday, Sept. 16. Nashville and Florida also played a doubleheader to start the 2011 preseason on Sept. 19, 2011.
Nashville's preseason schedule includes a pair of home games in three-day span: Sunday, Sept. 22 against the New York Islanders at 5 p.m. CT, and Tuesday, Sept. 24 against the Tampa Bay Lightning at 7 p.m. CT. This will be the Predators first-ever preseason contest against the Islanders, while their first against Tampa Bay will come five days earlier when the teams face-off at Tampa Bay Times Forum onSept. 19 at 6:30 p.m. CT.
In addition to their three games in South Florida, the Predators will travel to Washington for a 6 p.m. CT tilt on Sept. 25, and round out their preseason slate against the Islanders on Long Island on Sept. 27 at 6 p.m. CT.
The 2013-14 Nashville Predators rookie camp is scheduled to open Wednesday, Sept. 4, with veterans reporting on Wednesday, Sept. 11 for testing and physicals.  The Predators' first day on the ice will be Thursday, Sept. 12 at Centennial Sportsplex.
Season tickets for the 2013-14 Nashville Predators season in Smashville are on sale now and start at just $20 per game. Great interest-free payment plans are currently available for Full Season and Half Season packages. To order season tickets for the Nashville Predators, visitnashvillepredators.com/seasonticket or contact a ticket representative at 615-770-7800. Information on ticket availability for individual games will be announced later this summer.
NASHVILLE PREDATORS 2013 PRESEASON SCHEDULE
Day                Date            Opponent                          Site                                                  Time (CT)
Monday          Sept. 16       Florida Panthers                 BB&T Center                                  1:30 p.m.
Monday          Sept. 16       Florida Panthers                 BB&T Center                                  6 p.m.
Thursday        Sept. 19       Tampa Bay Lightning        Tampa Bay Times Forum        6:30 p.m.
Sunday           Sept. 22       New York Islanders           Bridgestone Arena                     5 p.m.
Tuesday         Sept. 24       Tampa Bay Lightning        Bridgestone Arena                     7 p.m.
Wednesday    Sept. 25       Washington Capitals          Verizon Center                           6 p.m.
Friday             Sept. 27       New York Islanders           Nassau Coliseum                       6 p.m.