Preds prospect Ellis breaks World Juniors scoring record…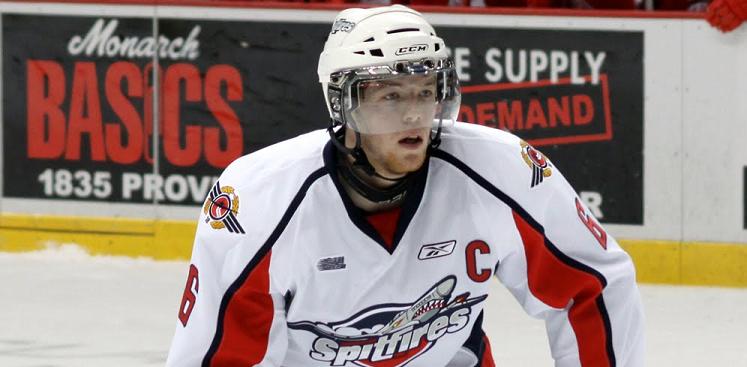 Los Angeles Kings prospect Braydon Schenn tied an impressive Team Canada record and, in turn, helped Preds prospect Ryan Ellis become the highest scoring defenseman in World Junior Championship history.
Schenn bagged four – count 'em, four – goals in Canada's dominating 10-1 victory over Norway on Wednesday night. Only Mario Lemieux and Simon Gagne had registered four goals in a single World Junior tournament game previously.
Ellis, the 2009 first round pick of the Nashville Predators, assisted on two of them (and one other) and, as a result, broke the 30-year old record of career points by a defenseman held by Finland's Reijo Ruotsalainen.
Ruotsalainen played in four tournaments (the first four, actually) from 1977-1980. He collected his 22 points in 24 career tournament games.
Ellis, the 20-year old Freelton, Ontario native, now has 23 points in just 15 World Junior contests.
Ellis now leads all players not named Braydon Schenn with eight points in the 2011 tournament.
We send out a huge congratulations to future Predator Ryan Ellis because, as of today, he can officially say that no defenseman has ever found the scoresheet more often then he.
FUN FACT:  Ruotsalainen helped the Edmonton Oilers win two Stanley Cups. Predators fans everywhere hope Ellis can do the same in Music City.
—
PHOTO CREDIT: Tim Cornett // windsorspitfires.com