REMINDER: Come to the Game 2 viewing party tonight…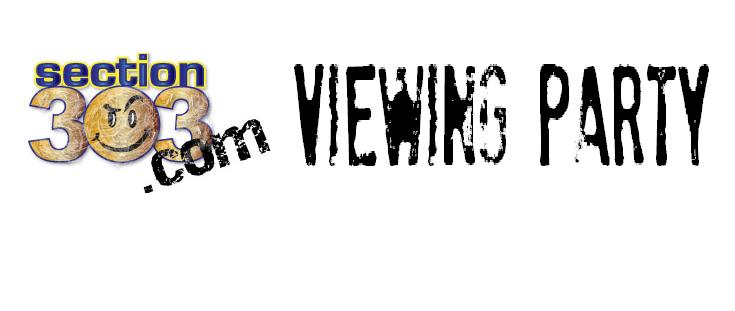 We had a tremendous time at The Beer Sellar in downtown Nashville on Wednesday night and we're doing it again at The Athletic Club inside the Embassy Suites in Franklin tonight! We watched the Nashville Predators take Game 1 from the Anaheim Ducks and we're hoping to watch a Game 2 victory also.
If you've ever been to The Athletic Club before you know that it's an incredible place to watch a game as all the tables are positioned around one giant wall covered in TV's. If you've never been there before, it's really easy to find. Just take I-65 to exit 68A. You can't miss it.
We will release info on the Game 5 and Game 7 viewing parties if and when they're necessary. But, naturally, we hope we don't have to schedule those.
We hope to see you tonight! Puck drops at 9:30pm but, if I were you, I'd get there early.