Sissons, Jarnkrok bag first NHL goals against Sabres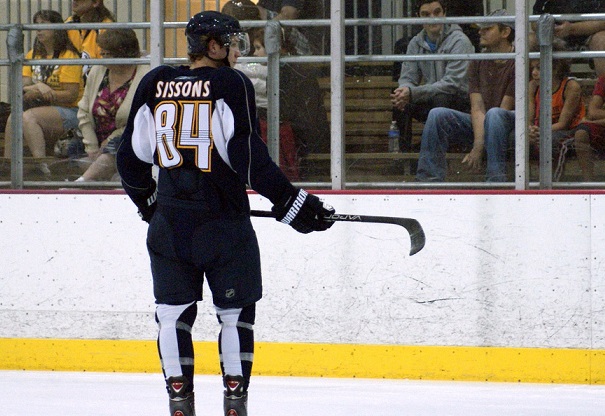 It's a moment they'll remember for the rest of their lives.
In the first period of Thursday night's contest against the Buffalo Sabres, Nashville Predators rookies Colton Sissons and Calle Jarnkrok scored their first career NHL goals.
Sissons opened the scoring and then, midway through the frame, Jarnkrok pounced on a loose puck in the slot to net his first.
Both Sissons and Jarnkrok registered their first NHL point in their first NHL games, January 28 in Winnipeg and March 21, respectively.
Sissons was Nashville's second round pick in 2012 and Jarnkrok was acquired in the David Legwand trade earlier this month.
Fellow Preds Seth Jones, Filip Forsberg, Mattias Ekholm, Victor Bartley and Simon Moser have all scored their first career NHL goals during the 2013-14 campaign.
Sissons is still the Milwaukee Admirals' leading goal scorer this season (24). No other Admirals player has even broke the 20-goal plateau.
—
VIDEO CREDIT: NHL.com
PHOTO CREDIT: Sarah Fuqua (used with permission)