SLIDESHOW: 2nd Annual Preds and Pins event a huge hit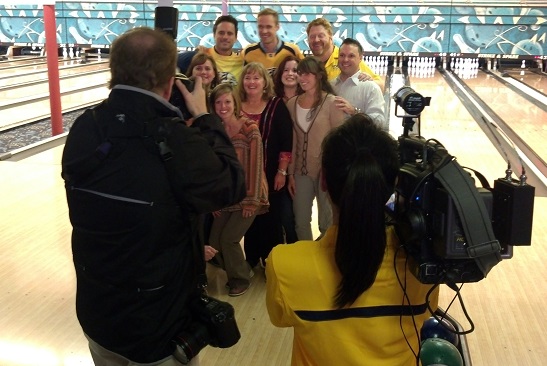 The Nashville Predators held their second annual Preds and Pins event at Hillwood Strike & Spare on Monday night. Defensemen Ryan Ellis, Seth Jones and Mattias Ekholm were there, forward Filip Forsberg and goaltender Pekka Rinne were in attendance and even a handful of celebrities partook in the festivities.
Enjoy the slideshow.
This slideshow requires JavaScript.
All photos courtesy of section303.com unless noted.