The 303:30 – Ads HC Dean Evason, draft guru Corey Pronman and Willy Daunic on the Music City Sports Festival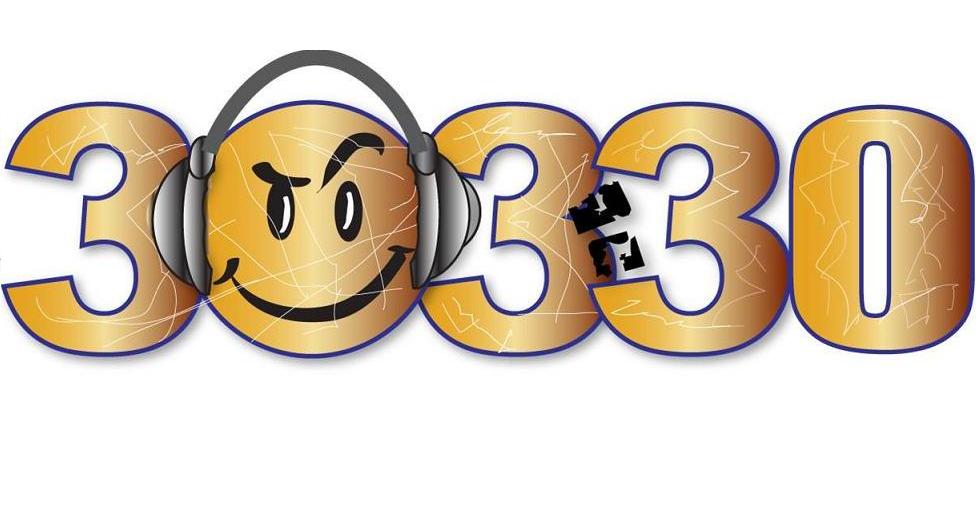 [powerpress]
In this episode of The 303:30, presented by Brewhouse South, boy do we have a show for you! We'll dive into the NHL Draft with Corey Pronman of Hockey Prospectus, we'll recap the Milwaukee Admirals season with Head Coach and former NHL center Dean Evason and we'll even have Willy Daunic of Sports Night in-studio to talk about the Music City Sports Festival on May 31 and June 1 in the brand new Music City Center!
Due to Eric Staal's injury on Thursday afternoon, we also pose the question: should NHL players be allowed/even want to participate in tournaments like the World Championships? If you haven't seen the video, you can view it HERE. Matter of fact, go ahead and click that link before we get to that topic on the show. We'll take the best comments and read them on the next episode of The 303:30.
As always, we encourage you to follow us on Twitter and to subscribe via iTunes. While you're at iTunes, please rate and review the show as well.
We'd also like to thank Predators flagship station 102.5 The Game for carrying The 303:30 all season long. You can hear the on-air version of The 303:30 Saturday morning's from 5:00-6:00am.
BUMPER MUSIC CREDITS:
Music: Seven Nation Army (The White Stripes), Salute Your Solution (The Raconteurs), Kush (Dr. Dre), Bust a Move (Young MC), Sixteen Salteens (Jack White), Get There (Robert Randolph & the Family Band), License to Ill (Beastie Boys), Pickapart (John Butler Trio), Gold on the Ceiling (The Black Keys)