The 303:30 ON LOCATION IN ST. LOUIS: the Gold Record doc, a visit with Chet Pickard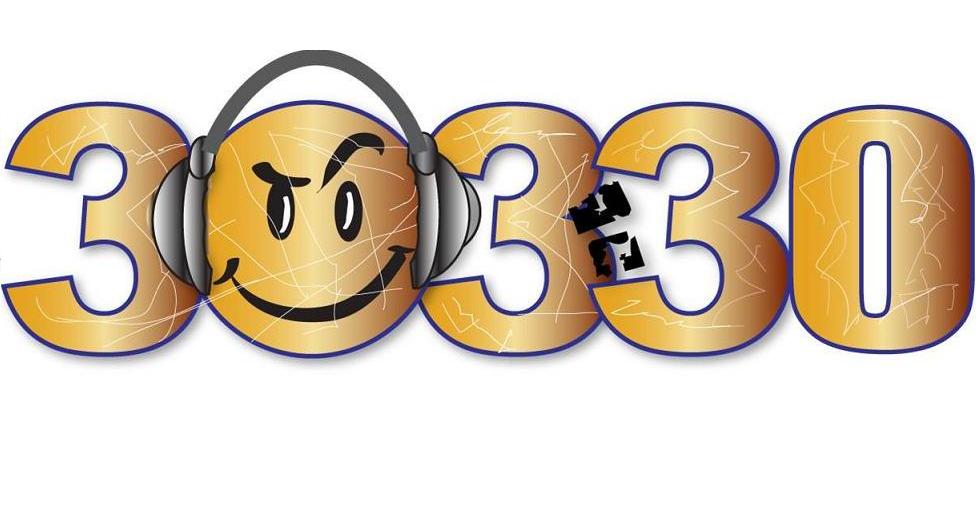 [powerpress]
In this episode of The 303:30, presented by Brewhouse South, section303.com goes on the road with the Nashville Predators! On location in St. Louis, Missouri, fellow Preds bloggers Patten Fuqua of puckscene.com and Robby Stanley of Hockey Night In Nashville join section303.com on the road and have a round table discussion about the 2012 World Junior Championships, Pekka Rinne's struggles as of late, Ryan Ellis and Gabriel Bourque's NHL debuts this week as well as the 2011 calendar year as a whole.
We also spend some time with Gold Record documentary producer and director, Scott Osborne. He shares his stories on how the project came together, how hard it was (and how easy it was for some) to track down some of the old Nashville Dixie Flyers players and where you can get a copy if you're not a season ticket holder.
As always, we encourage you to follow us on Twitter and to subscribe via iTunes. While you're at iTunes, please rate and review us as well.
To hear the extended version of The 303:30, keep your radio dial locked to 102.5 The Game this Saturday morning at 8:00am Central.
CREDITS:
Music: Seven Nation Army (The White Stripes), Salute Your Solution (The Raconteurs), For All Y'all (Da Brat), Good Feeling (Flo Rida), Paul Revere (Beastie Boys), Posse On Broadway (Sir Mix-A-Lot), In The Trunk (Too $hort)
Staff: Kent Harris (voice over)