The 303:30 – the Florida loss, the re-emergence of Legwand, and deleted scenes!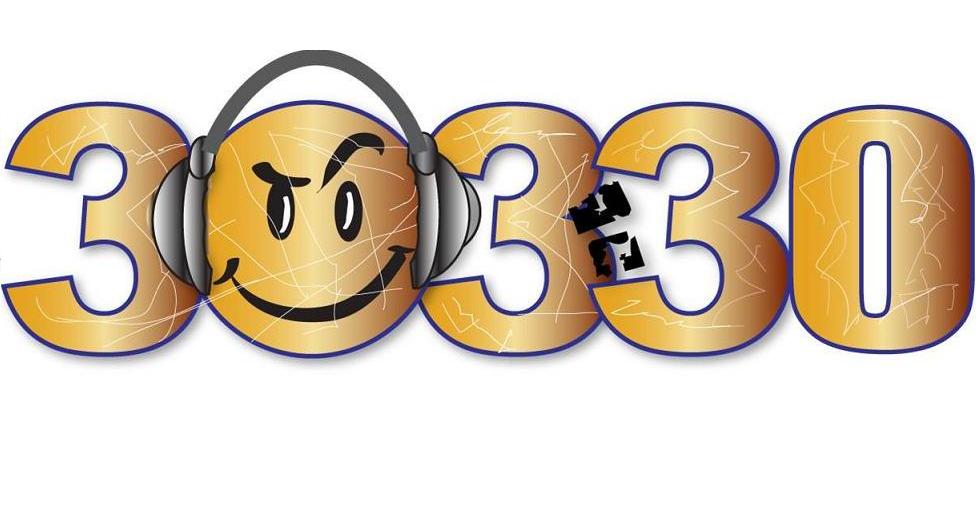 [powerpress]
In this episode of The 303:30, Jeremy talks about the loss to the Florida Panthers on Thursday night, how the recent Preds six-game win streak should, by default, keep fans from hitting the panic button and who is stepping up while the team suffers a rash of injuries to it's top players.
Then, from the "deleted scenes" file, Codey, Ryan Porth of RLDHockey.net and Patten Fuqua of section303.com discuss next season's Winter Classic. It was a whole conversation that the guys had for last week's podcast but it wouldn't fit due to time constraints. So, as a special treat, that conversation is added here!
As always, we encourage you to follow us on Twitter and subscribe, rate and review the show on iTunes.
CREDITS:
Music: Seven Nation Army (The White Stripes), Salute Your Solution (The Raconteurs), Old Enough (The Raconteurs), White Wedding (Billy Idol), Get Up (50-cent)
Staff: Kent Harris (voice over), Wingate Media Group (consulting)