The 303:30 – The Mega Trip, the home opener and Admirals voice Aaron Sims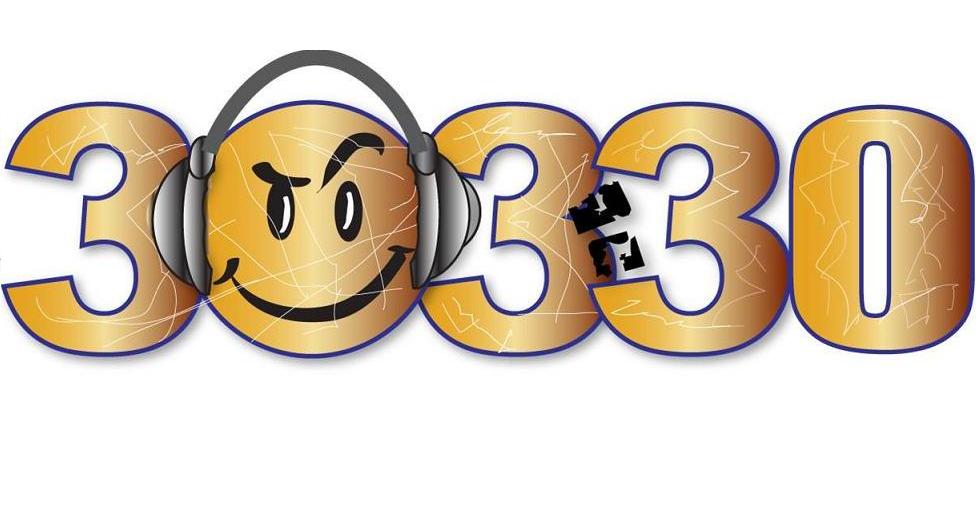 [powerpress]
In this episode of The 303:30, presented by Brewhouse South, section303.com recaps the 303 Mega Trip, discusses the atrocious home opener on Thursday night and even talks to a first time road tripper for perspective on what it's like to be rooting for your team in away rink for the first time.
In the second segment, section303.com catches up with the voice of the AHL-affiliate Milwaukee Admirals, our old friend Aaron Sims. He talks about who's impressed him thus far, who could be the first call-up to Nashville and who's on the shelf already in this young season.
As always, we encourage you to follow us on Twitter and to subscribe via iTunes. While you're at iTunes, please rate and review us as well.
To hear the extended version of The 303:30 (sound bites of defenseman Jon Blum and forward Nick Spaling) keep your radio dial locked to102.5 The Game this weekend. And, as always, we'll update you via Facebook and Twitter.
CREDITS:
Music: Seven Nation Army (The White Stripes), Salute Your Solution (The Raconteurs), We Rep That West (Ice Cube), Time to Start (Blue Man Group), In the Trunk (Too $hort)
Staff: Kent Harris (voice over)