The 303:30 – Tootoo's hit, the SÄVE shirts & the recall of Linus Klasen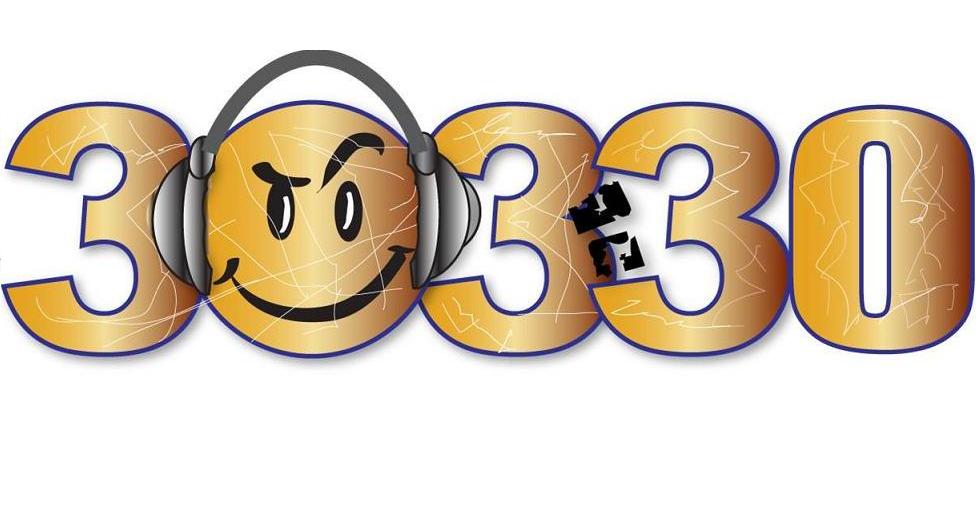 [powerpress]
In this edition of The 303:30, Jeremy discusses Jordin Tootoo's hit on Carlo Colaiacovo last night, the success of the Nashville Predators thus far, their success despite losing key players to injury, Steve Sullivan's start vs. his recent few games and Pekka Rinne's numbers. Then, he sits down with graphic designer and Predators season ticket holder Rachel Addison about creating the "Anders the Giant" SÄVE t-shirts.
In the second segment, Preds blogger Amanda DiPaolo of predlines.com recaps her trip to cover the Predators in Dallas last weekend and then, last but not least, Coach Trotz comments on where Linus Klasen will fit in once he makes the NHL lineup.
If you want to purchase a SÄVE t-shirt, please follow Rachel Addison on Twitter, send her a message with your shirt size and she will tell you how to arrange payment.
As always, we encourage you to follow us on Twitter and subscribe, rate and review the show on iTunes.
On a side note, do you like our new 303:30 logo? 😉
CREDITS:
Music: Seven Nation Army (The White Stripes), Salute Your Solution (The Raconteurs), All I Do Is Win (DJ Khaled), This is Halloween (Marilyn Manson), I'm Not Afraid (Eminem)
Staff: Kent Harris (voice over), Wingate Media Group (consulting)