The Predators will face the Phoenix Coyotes in round two…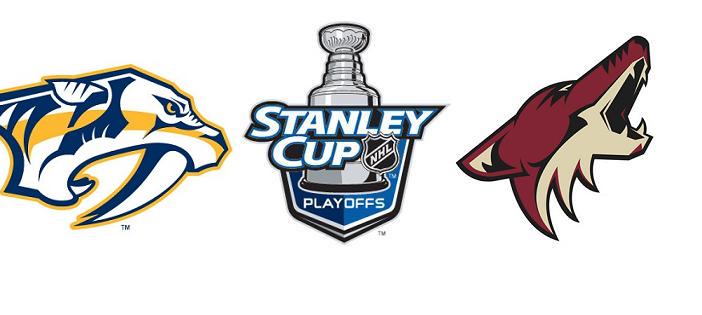 With their 4-0 win over the Chicago Blackhawks on Monday night, the Phoenix Coyotes advanced to the second round for the first time since 1987.
The Nashville Predators, who disposed of the Detroit Red Wings in five games, will play the Coyotes in the Western Conference Semifinals.
Phoenix was the #3 seed while Nashville was the #4 so the series will start in Glendale, Arizona before returning to Nashville for games three and four.
The schedule will be released as soon as all first round series' are complete.
P.S. Mike Smith vs. Pekka Rinne. Get used to it. You'll hear about it a lot.
A lot.