Today, we mourn the loss of William Grundy, one of our own…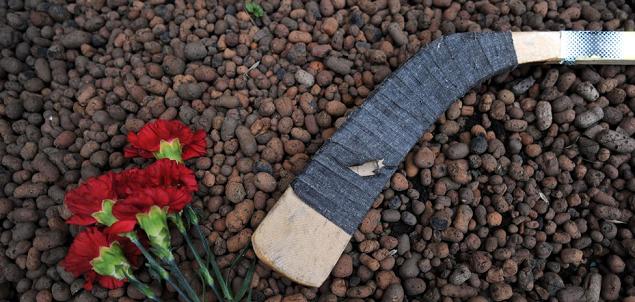 Today, February 2, 2013, we pay our respects to William Grundy, a long time Nashville Predators fan, a member of the Nashville Sports Council and a member of Cellblock 303. The Lipscomb University graduate lost his battle with cancer this past Tuesday.
Our thoughts and prayers go out to Mr. Grundy's friends, family, and seatmates.
You can read his obituary HERE.