Ads use OT to beat Texas Stars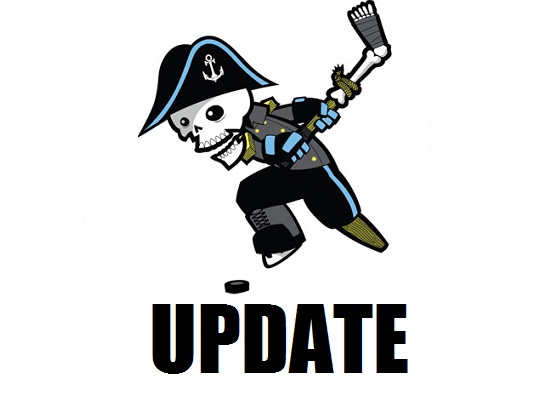 Milwaukee, WI—For the second consecutive game the Admirals spotted the Texas Stars a 2-0 lead and for the second consecutive game the Ads overcame that deficit to a post a victory, pulling out a 3-2 overtime win on Wednesday night at the BMO Harris Bradley Center.
Mark Van Guilder provided the heroics this time for Milwaukee, scoring the game-winner with 59.4 seconds left to play in overtime. Defenseman Charles Roussel took a shot from the high slot that Texas goalie Christopher Nilstorp made a pad save on, but Van Guilder was right there on the door step to sweep in the rebound to secure the win.
Unlike last Saturday when the Ads scored three in the second period to take care of the deficit early, Milwaukee needed a pair of goals in the third to take even things at two. The first game off the stick of Tony Bitetto who fired a wrister over Nilstorp's glove at 5:03 of the third to pull the Admirals to within one.
Then Austin Watson scored for the second straight night to even the score with just under six minutes left in regulation. Ads forward Mathieu Tousignant sent a beautiful behind-the-back pass to a crashing Watson, who connected on a one-timer at the 14:10 mark.
Marek Mazanec continued his impressive play in net for Milwaukee, stopping 33 shots, including all 24 he saw from the second period through the end of the game, to earn his third win in as many tries.
The win extends the Admirals point streak to six games (4-0-2), their best start to a season since going 6-0-1-4 to begin the 2002-03 campaign. What's more, the Ads have trailed in all but one of their games this year.