PRESS RELEASE: Moser scores his 1st but Ads fall in OT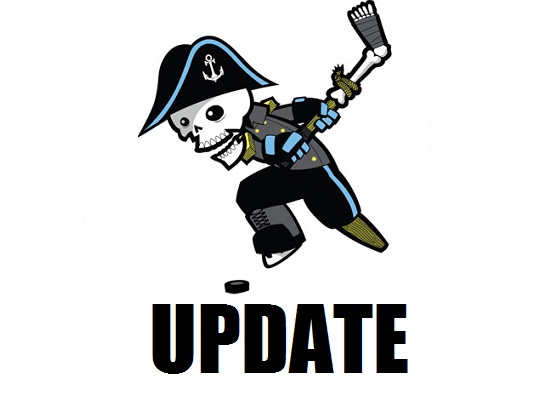 Milwaukee, WI—The Milwaukee Admirals battled back from a 2-0 deficit to force overtime before eventually falling to the Chicago Wolves 3-2 in the Ads home opener at the BMO Harris Bradley Center on Saturday night.
Chicago got on the board early when Mark Mancari's booming slap shot sailed past Admirals goalie Magnus Hellberg at 6:38 of the first period. Tyler Shattock made it 2-0 Wolves after he took a cross-ice pass from Sebastian Wannstrom and beat Hellberg low, glove side at 8:14 of the second.
Mathieu Tousignant got the Admirals on the board with a shorthanded tally at the 12:56 mark of the second period. With the Wolves breaking out from their own zone on the PP, Tousignant stole the puck from defenseman Taylor Chorney and then lifted the puck high over the stick of Chicago netminder Jake Allen.
Milwaukee forward Simon Moser then picked a great time to score his first goal of his North American career. Moser and Miika Salomaki were simultaneously driving to the net when Salomaki chipped the puck on goal where Moser was their to deflect it by Allen and tie the game.
In overtime Mancari scored his second tally of the game 1:30 into the second session to give Chicago the win.
The attendance at the game was 6,667, which was the largest opening night crowd for the Admirals since the 2004-05 season.