Anaheim: Home of Walt Disney's Frozen Head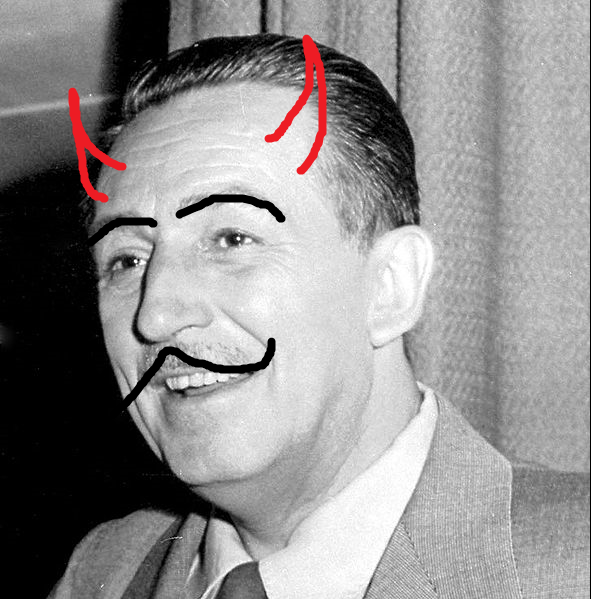 The Orange County Register. It's a real newspaper. It's not an alt-weekly (sorry, JR). It's not a fan site. It's not a blog like this one. No, it's a real, honest-to-goodness legitimate newspaper.
Yet somehow, somebody's editor let someone publish this.
Going point by point, this is what Jeff Miller – a real journalist – has to say about Nashville, which he calls "Trashville"…which is really the only part of the piece that has anything to do with Nashville:
Hee Haw wasn't funny.
Hee Haw wasn't funny.
Shoney's sells fried food.
A person who was not a country singer was not a member of a country music organization.
Nashvillians have no teeth.
Apparently, Tennessee is in Alabama.
The Titans have never won a Super Bowl.
Jim Varney was annoying.
This article brought to you by Extenze
The old Country Music Hall of Fame didn't have plumbing.
Cracker Barrel is cluttered.
Billy Ray Cyrus is a singer.
Miley Cyrus was once photographed with a fat man.
That's it. Big setup, no finish. Jim Rome has one rule for his callers – have a take and don't suck. Mr. Miller, you neither had a take nor lacked suckage.
Of course, you expect a response…so here is your response…

The top reasons that Nashville is better than Anaheim…
Anaheim's top employer is rodent-based.
The following institutions of higher-learning are located in the city of Anaheim:
Walt Disney's frozen head is rumored to be buried at center ice of the Honda Center.
Your mascot accidentally set himself on fire. Seriously.
Your football team left for the friendlier confines of East St. Louis.
Finally, this is Anaheim's most famous native…Rebecca, when is Game 2?