Come watch the Preds play Suter and the Wild with us at Brewhouse South on Tuesday!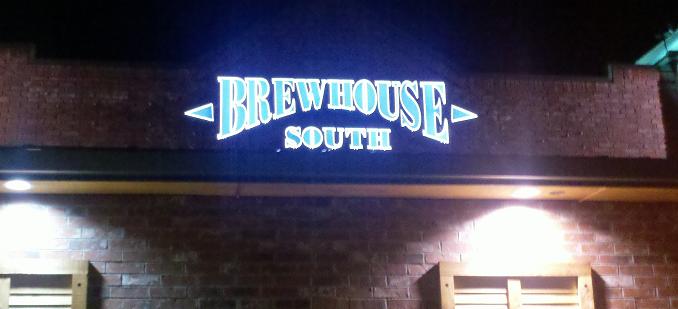 Not only is it the first road game of the season for the Nashville Predators, but it's also the first chance to boo Ryan Suter!
The Preds take on the Minnesota Wild on Tuesday night, January 22, and we want YOU to join us at Brewhouse South in Franklin! Wear all your best Preds and anti-Suter gear and we'll have prizes to give away!
Puck drops at 7:00pm so be sure to be there early.
Also, if you own one of our "Minnesota Money Farm" shirts, be sure to wear it! You may even be on TV! If you don't own one yet, there's still time to get one before March 9, the only date Suter and the Wild will be in Music City this season.
We hope to see you at Brewhouse South in Franklin on Tuesday night!