What are you doing for dinner tonight? Coming to the "Taunt Ryan Suter Viewing Party" of course!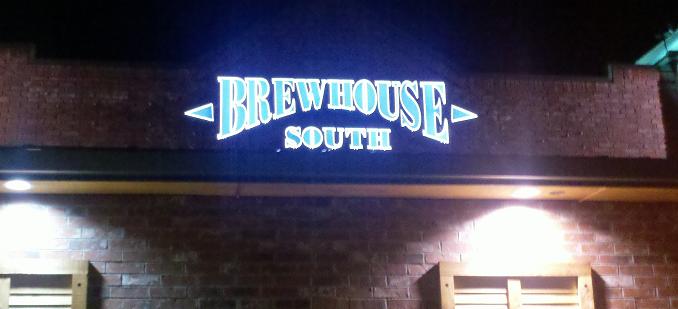 section303.com is hosting the Taunt Ryan Suter Viewing Party tonight at Brewhouse South in Franklin!
The Nashville Predators take on the Minnesota Wild for the first time since Suter took his talents north "for family reasons" and we want you to join us while we watch the game, eat some great food and give away some great prizes! Be sure to wear all of your best Preds and anti-Suter gear! Bonus points (and extra giveaway entries) for anyone wearing one of our "Minnesota Money Farm" shirts!
Just by showing up tonight you could win anything from a 303 lanyard to a gift card to Sport Seasons to a Bridgestone Performance Puck to free food at Brewhouse South (and we're working on adding more giveaways so stay tuned)! Don't miss it! We always have a great time at our viewing parties and, given the occasion, we're making this one extra special.
If all that wasn't enough, Brewhouse South — the presenting sponsor of The 303:30 — is unveiling their 2012-13 season 303 menu tonight! During every away Predators game you can choose from Brewhouse favorites such as cheese fries, wings, onion rings as well as chips and queso all for just $3.03! And, if you'd like to partake in an adult beverage or two, those are available for $3.03 as well. Coors Light, Miller Lite, Bud Light, Yuengling, Jell-O Shooters and more are on the 303 menu.
The puck drops at 7:00pm and we have just one question for you: What are you doing for dinner tonight?