DRAFT LOTTERY WATCH PARTY ANNOUNCEMENT!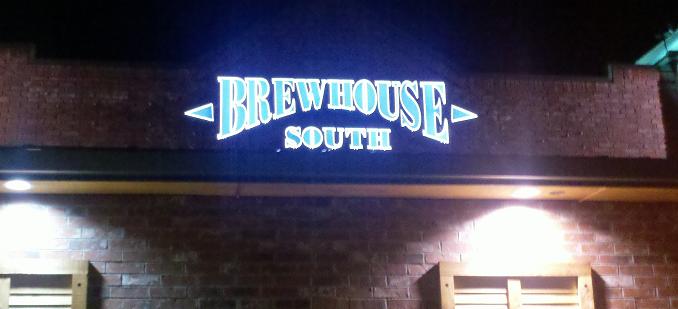 Monday night, April 29. Plan on spending dinner time with us!
We're partnering with our good friends at Brewhouse South in Cool Springs to throw an NHL Draft Lottery watch party! Starting at 7:00pm Central, NBC Sports Network will carry the event live and we'll finally know where the Nashville Predators will pick in this summer's draft.
There hasn't been too much to cheer for this season as the Preds dealt with inconsistency, a slew of injuries to top players and the league's worst offense. A top pick in this summer's draft could be the silver lining in an otherwise bad season.
Nashville hasn't had a top five draft pick since 1998 (before the team even laid ice inside the downtown arena) when they took David Legwand at number two overall. The highest they've picked since is #6 (three times) where they took goaltender Brian Finley in 1999, winger Scott Hartnell in 2000 and winger Scottie Upshall in 2002.
The Predators have a history of developing NHL-caliber goaltenders and they've had success drafting and developing elite-level or pro-level defensemen, but they've never possessed a dynamic forward. And, considering they've never been among the worst teams in the league in order to pick high in the draft, that shouldn't come as a surprise.
But this is their chance. And we want you to join us for the announcement!
So come have dinner with us on Monday night, April 29, at Brewhouse South! Let's cheer together when they unveil where the Predators will pick on June 30.