Is Pekka Rinne an All-Star snub for the second year in a row?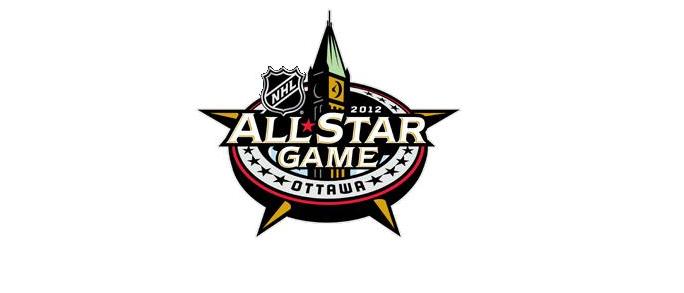 Pekka Rinne did not represent the Nashville Predators at the 2011 NHL All-Star Game in Raleigh, North Carolina despite eventually becoming the runner-up for the Vezina Trophy as the NHL's best goaltender and finishing fourth place in the Hart Trophy balloting for league MVP. Okay, so those awards came late last season, a full four months after the All-Star Game. Surely he'd represent the Preds in 2012, right?
Apparently not. It was announced today that defensemen Shea Weber and Ryan Suter would be going to Ottawa for the event while forward Craig Smith would represent Nashville in the rookie stars portion of the weekend. So how could a goaltender like Rinne not be going?
It's simple, actually.
Rinne hasn't exactly been his dominant self between the pipes this season. Take the month of December, for example. He posted an incredible 8-2-0 record which was his second best month ever. The problem lies in his save percentage, the most telling mark for goaltenders. The 6'4″ Finn registered a very average .906 save percentage in the year's last month. Winnipeg Jets goalie Ondrej Pavelec, who you'd never mistake for an all-star, has a .908 on the season.
Now obviously all-stars aren't judged on just a month of work but, let's face it, you need to make an impression at certain times of the season for certain accolades. March and April is that time of the year for post season awards while December and very early January is that time for All-Star Game consideration.
The good news for Nashville is that Rinne will be able to get away during the All-Star Break. He went 16-9-5 after last year's annual event and rattled off a ridiculous 12-4-1 record after the Olympic Break in 2010. Maybe the mid-season break does the goalie well.
Here's what we do know: with 40 games left in the regular season, Rinne is just 12 wins away from his career high (33) and four shutouts away from tying his personal best (7). If he sets new personal records in both of those categories, he'll get something more exciting than an All-Star Game nod. He'll get his team into the playoffs for the seventh time in eight seasons.
And we're pretty sure he'd trade that for an All-Star Game appearance any day of the week and twice on Sundays.