Is today the day? Will the Predators make a decision on Weber?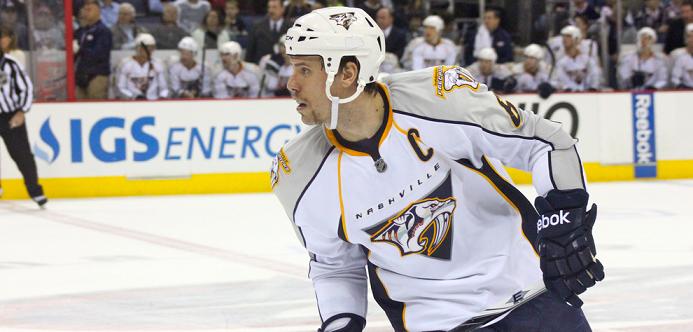 Will today be the day that the hockey world hears something — anything — out of the Nashville Predators regarding their captain Shea Weber and the 14-year, $110 million offer sheet he signed with the Philadelphia Flyers last week?
General Manager David Poile and the Preds have until tomorrow night at 10:30pm Central to make a decision. They can either match the offer, thereby keeping Weber wearing gold for 14 more years, or they can decline to match and receive four first round picks from the Flyers. Those picks, of course, could then be traded in order to acquire roster players.
But 501 Broadway has been eerily silent. They released a statement last Thursday and then nothing. Predators fans are getting antsy and would love to hear something one way or the other.
So, while you're waiting, check out the stories below. You'll find a wealth of information — and plenty of opinion — within them.
***
And, finally, if you want to read a ridiculously slanted, completely uninformed "homer" post out of Philadelphia, check out
this post by John Boruk
of — wouldn't you know it, the group that owns the Flyers — Comcast SportsNet.
—
PHOTO CREDIT: Dylan Moody // Flickr (used with permission)