The media's All-Rookie Tournament Team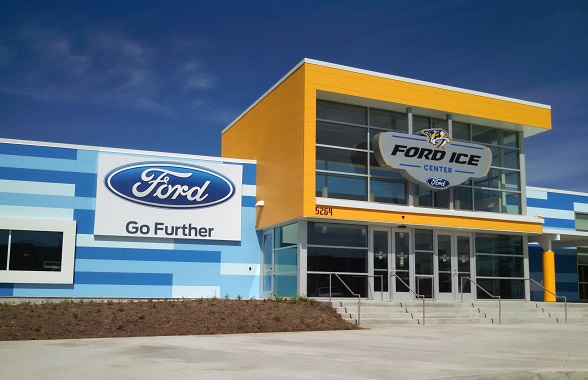 Kris Martel of The Predatorial, Thomas Willis of NashvillePredators.com and Jeremy K. Gover of Section 303 huddled up following all six games and voted on the All-Rookie Tournament team.
Three forwards, two defensemen and one goalie were to be selected by each media member. The players with the most votes made the team while any player receiving just one vote made the honorable mention category.
F – David Pastrnak (Boston) – arguably the best player on the ice for any of the four teams
F – Kevin Fiala (Nashville) – looked so comfortable despite being 18 years old that he dominated at times; Nashville's best player
F – Filip Forsberg (Nashville) – factored in on four of the five Predators goals in the tournament
D – Aaron Ekblad (Florida) – started slow but played well on both Sunday and Tuesday
D – Jonathan Diaby (Nashville) – arguably the most impressive defenseman in the tournament
G – Sam Brittain (Florida) – played in all three games and stopped 55 of 57 shots
HM – Brayden Point (Tampa Bay)
HM – Kodie Curran (Tampa Bay)
---
PHOTO CREDIT: Jeremy K. Gover // section303.com