It's time for your Preds and Isles LEFTGOVERS…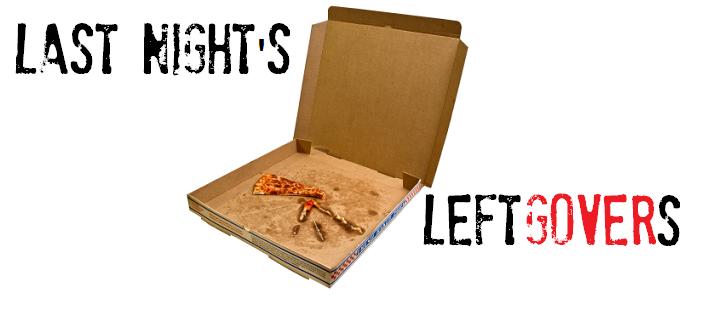 Nashville Predators 3, New York Islanders 1
Nassau Coliseum, Uniondale, NY
Monday, January 16, 2012
—
LEFTOVER THOUGHTS:
* Predators rookie Ryan Ellis was a team-high plus-3.
* Sergei Kostitsyn has six goals on just eight shots during the calendar year of 2012. (Thanks to Seth Lake for that stat.)
* How Pekka Rinne didn't make first star is beyond comprehension. David Legwand was voted first star and had a goal. Not two points. A goal. And it wasn't even the game-winner. Rinne was outstanding on Monday afternoon yet was relegated to second star honors.
* All-Star defenseman Ryan Suter left the game after the first period with "an upper-body injury" and did not return. Considering he was a game-time decision coming into the contest, it was believed he was being held out for precautionary reasons (the Preds were up 3-0 at the time). However, Coach Trotz told the media after the game that Suter was "doubtful" against the New York Rangers on Tuesday.
* Jordin Tootoo and Mike Fisher led all Preds skaters with four shots on goal.
* The Islanders' Matt Moulson led all skaters with six shots.
* Nashville took three penalties compared to the Islanders' one.
* Monday afternoon's win was the Predators' 12th road win of the year.
* Rinne is now 24-11-4 on the season. He hasn't allowed more than two goals in any one game since January 5 (five games).
* The Preds netminder is 14-2-0 in his last 17 games.
THE THREE STARS OF THE GAME:
1) David Legwand (NSH)
2) Pekka Rinne (NSH)
3) Sergei Kostitsyn (NSH)