It's time for your Preds and Jets LEFTGOVERS…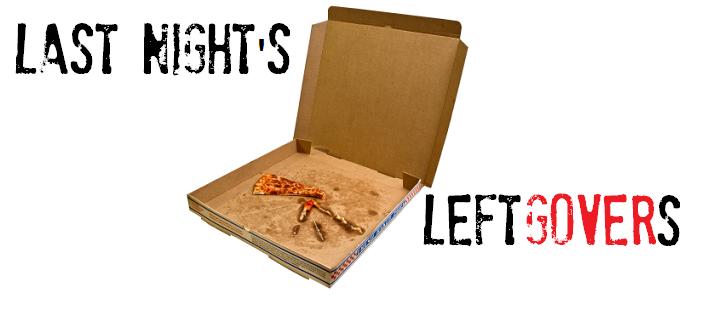 Nashville Predators 3, Winnipeg Jets 1
Bridgestone Arena; Nashville, Tennessee
March 24, 2012
***
LEFTOVER THOUGHTS:
* Pekka Rinne is now 4-0-0 all-time against the Winnipeg/Atlanta Thrashers franchise.
* Predators captain Shea Weber led all skaters with eight shots on goal.
* Weber's eight shots are his most in any one game since March 17, 2011 against Boston. He had eight in that contest as well.
* Alexander Radulov has a point in each of his two games since returning to the NHL.
* Center Paul Gaustad made his first appearance in the Predator lineup since March 15 in San Jose.
* Nashville defenseman Kevin Klein had two saves on Saturday. Obviously he was not given credit as such but he might as well of been.
* With his helper on Matt Halischuk's goal, Klein tied his career high in scoring (18 points).
* Predators rookie Gabriel Bourque has four points in his last five games (one goal, three assists).
* Martin Erat, a winger, won all five faceoffs he took part in.
* Nashville only took one penalty.
* Winnipeg took four.
* Several Thrashers jerseys were thrown on the ice during a stoppage with 5:00 remaining.
* Even more Thrashers jerseys and hats were tossed onto the ice after the final horn.
* Nashville sold out their 22nd game of the season, a new franchise record.
* Saturday's victory was the 498th of Barry Trotz's NHL career.
* All 498 wins have come behind the same bench, a feat nobody else can claim.
THE THREE STARS OF THE NIGHT:
1) Pekka Rinne (NSH)
2) Alexander Radulov (NSH)
3) Gabriel Bourque (NSH)