Joel Ward makes "History" with Game 5 offense…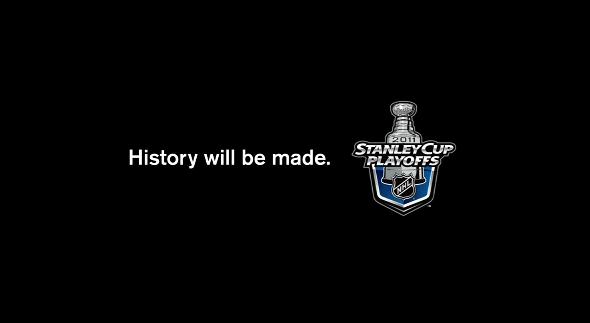 Joel Ward hasn't scored more than 35 points in any one NHL year. He isn't exactly known as a goal scorer either, posting just 10 in the 2010-11 regular season.
The North York, Ontario native was a castaway in the Minnesota Wild organization when Nashville Predators General Manager David Poile found him on the proverbial scrap heap and turned him in to a key role player.
Then came the playoffs.
Ward is a point-per-game player in this postseason, having scored 12 points in 11 games. Furthermore, his seven goals has him tied for first — that's right, first — in National Hockey League goal scoring and is just three short of the 10 he registered in 80 regular season contests.
Thanks to the entire country of Canada watching this second round series between the Preds and Vancouver Canucks, Joel Ward has done something else amazing. He's made History.