Jordin Tootoo cleared to play, will suit up tonight…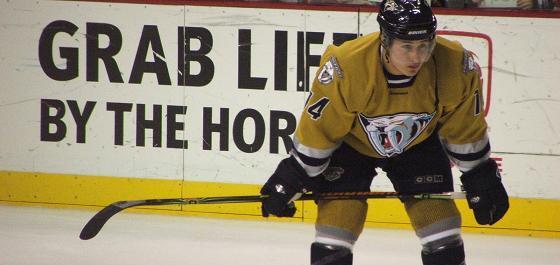 Bigger and louder than the Cellblock 303 chants tonight will be the Tootoo Whitsles throughout Bridgestone Arena.
That's right. Jordin Tootoo will be in the lineup tonight for the first time since the game immediately following Christmas.
With four goals and six assists, the Nashville Predators forward was on pace for a career-best season when he voluntarily entered the league's substance abuse program in December.
The Preds are 5-2-2 this year when he finds his way onto the scoreheet. They're 5-4-1 when he takes a penalty and 0-2-1 when he's assessed a fighting major.
So dust off your Tootoo Whistles and bring them to the game. Let's welcome him back with open arms after courageously facing his demons to get his life back on track.
The following is the press release from the team:
NASHVILLE PREDATORS' JORDIN TOOTOO CLEARED TO PLAY
BY NHL/NHLPA SUBSTANCE ABUSE AND BEHAVIORAL HEALTH PROGRAM

        NEW YORK/TORONTO (February 19, 2011) — The National Hockey League Players' Association and the National Hockey League announced today that forward Jordin Tootoo of the Nashville Predators has been cleared to play in NHL games while he continues to participate in the follow-up care phase of the Substance Abuse and Behavioral Health Program of the NHLPA and the NHL.

        Tootoo's care continues to be administered by SABH Program Doctors Brian Shaw (NHLPA) and Dave Lewis (NHL).

        There will be no further comment at this time.
—
PHOTO CREDIT: Jeremy K. Gover // section303.com file photo