LEFTGOVERS: Preds vs Kings – Game 10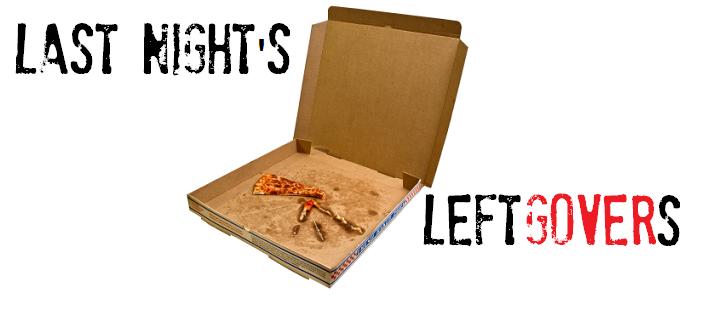 Here are your "Leftgovers" from the Nashville Predators game on Thursday night against the Los Angeles Kings…
—
LEFTOVER THOUGHTS:
* Defenseman Jon Blum played on Bridgestone Arena ice for the first since December 28, 2011.
* Last night was center Paul Gaustad's 500th NHL game.
* Colin Wilson has five points (two goals, three assists) in his last two games.
* Goaltender Pekka Rinne has a streak of 258:26 without allowing an even-strength goal.
* His last non-power play goal allowed was off of Nick Johnson's stick at 11:34 of the third period on January 28 against Phoenix.
* During his four game win streak, Rinne has allowed a goal or less in each game.
* When Gabriel Bourque registers a point this season, the Preds are undefeated in regulation (3-0-1).
* And when Bourque registers a shot on goal, they're 3-0-0.
* When Nashville scores first, they are 4-0-3 this year, securing at least a point in each game.
* Kevin Klein, who had two assists on Thursday night, is a plus-6 in his last four contests.
* The Kings fired 20 shots at Rinne in the second period alone.
* Nashville managed just 14 shots on Thursday night.
* The win puts the Predators in second place in the Central Division with 13 points.
* Chicago leads the Central with 20.
MY THREE STARS (as voted on with 6:00 left in regulation):
1) Pekka Rinne (NSH)
2) Colin Wilson (NSH)
3) Gabriel Bourque (NSH)
THE THREE STARS OF THE GAME:
1) Pekka Rinne (NSH)
2) Colin Wilson (NSH)
3) Gabriel Bourque (NSH)