LEFTGOVERS: Preds vs Sharks – Game 8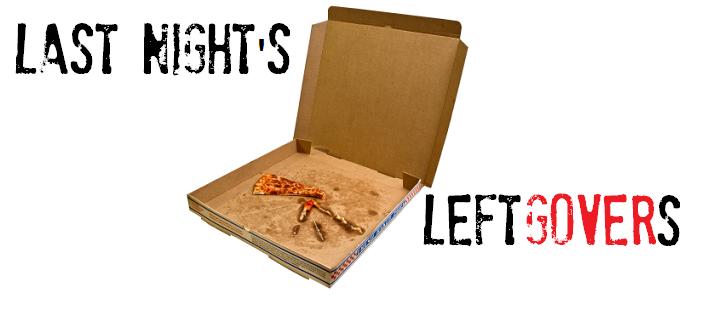 Here are your "Leftgovers" from the Nashville Predators game on Saturday night against the San Jose Sharks…
—
LEFTOVER THOUGHTS:
* Nashville defenseman Jon Blum finally got into the lineup.
* Saturday night was the first time Blum had dressed in an NHL game since December 30, 2011.
* San Jose had a season debut as well. Jason Demers played in his first game since game three of their opening round series of the playoffs last year.
* Marty Erat was scratched with an injury suffered in practice on Friday morning, leaving the Preds with 11 forwards.
* Sergei Kostitsyn was injured on a high-stick midway through the first period. No call was made and he did return in the second.
* While the game was scoreless in the second, Sharks winger Martin Havlat thought his team had scored. A shot got through Pekka Rinne and hit the far post behind him. Havlat, thinking his team had scored, started to celebrate while the puck lay in the crease. Rinne was able to cover before Havlat (or any other Shark) was able to tap it in.
* The Predators have scored just two goals in 199:51 and counting.
* Craig Smith has scored on his last two shootout attempts. He had never scored in the shootout before the streak.
* Both of Rinne's victories have come in the shootout.
* The Predators have scored just 14 goals in their eight games, good for just a 1.75 goals-per-game average.
* Nashville's 14 goals are last in the league. Even Calgary, who's played two less games, has more.
* Thank you to all who listening to the Predators Post-Game Show last night. It was great to be back in the studio with Willy Daunic and the guys at 102.5 The Game.