Letter to the fans from Sean Henry, Predators COO…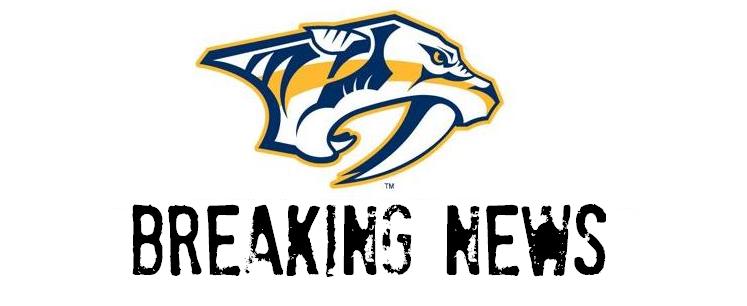 Since purchasing the team in 2007, our ownership group has stated their intentions of building a franchise that will compete for the Stanley Cup year in and year out.  As a loyal Predators fan  and the lifeblood of our team, I am committed to sharing significant team and building news with those that help us to achieve our goals. So, it is with great excitement that I share with you a letter from our Chairman informing you of the boldest move in franchise history, that we have matched the offer sheet to Shea Weber.
Thank you for support and buying into our hockey and business plan.  Your unwavering support has allowed us to put an amazing foundation in place that brings us closer to our goal; Develop Bridgestone Arena into the number one sports and entertainment facility in North America with a Stanley Cup-winning Nashville Predators team as its centerpiece.
We'll be hosting a press conference tomorrow at 1:00 on the Bridgestone Arena concourse, I hope you can join us for lunch and to celebrate this significant milestone.
Again, thank you for your support!
Sincerely,
Sean Henry
President and Chief Operating Officer