LIVE FROM THE NHL DRAFT: At 112, Preds select blueliner Garrett Noonan…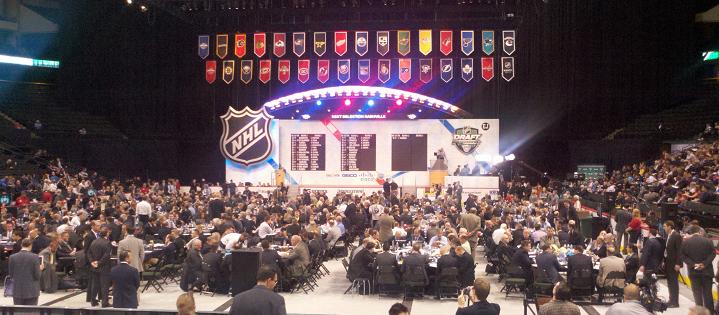 The Nashville Predators have selected, with their second fourth round pick, Boston University defenseman Garrett Noonan.
Noonan, 20, amassed 15 points in his first year of college hockey, good for third on the club among blueliners.
You can follow the newest Pred on Twitter, actually. His handle? @GarrettNoonan13.
—
PHOTO CREDIT: Jeremy K. Gover // section303.com