LIVE FROM THE NHL DRAFT: At 94, Preds select goal scorer Josh Shalla…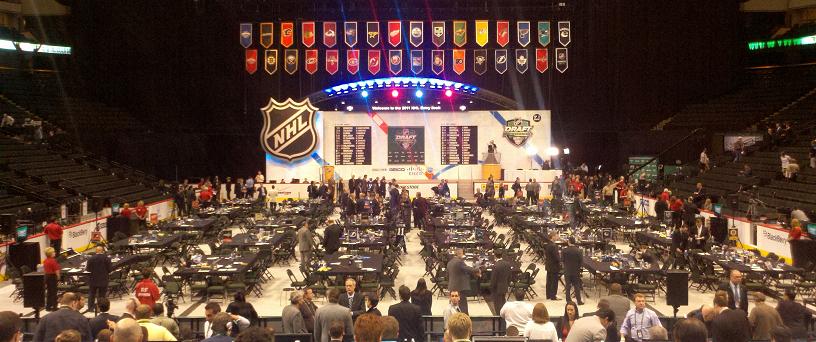 The Nashville Predators have selected, with their first of two picks in the fourth round, Josh Shalla.
A former teammate of Preds prospects Taylor Beck and Michael Latta on the Guelph Storm, Shalla bagged 42 goals for the Saginaw Spirit of the OHL last year. His 72 points led the Spirit in scoring and then he felt the need to tack on 15 more in their 12 playoff games.
Shalla addresses a need for a goal scorer certainly. But is it too far down the road?
—
PHOTO CREDIT: Jeremy K. Gover // section303.com