LIVE FROM THE NHL DRAFT: Should the Preds trade up for Alexander Khokhlachev?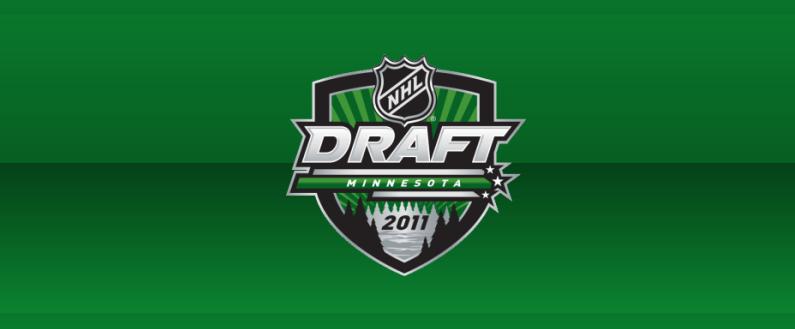 Every time you looked at a Windsor Spitfires boxscore to see if 2009 first round pick Ryan Ellis appeared on it, you'd almost always see another name. That name? Alexander Khokhlachev.
(Need proof? Check out this blog from January 28 when Ellis notched six points in a game.)
Khokhlachev may be Russian but don't hold defected Nashville Predators star-in-the-making Alexander Radulov's mistakes over his head just yet. The fact is, unlike Radulov, Khokhlachev is a two-way forward with tons and tons of skill. His 34 goals and 76 points for the Spitfires this year confirms that. Also, he chose to play junior hockey in North America instead of the higher-paying KHL in his native Russia. And, on top of that, a lot of his goals came from — get this — in the front of the net and/or required some grit to make them happen.
Basically, in short, he's a well-rounded player with all of the necessary "Predators Way" qualities: hard work, determination and grit. Oh yeah, and the not-so-"Predators Way" quality: skill.
And the reason the Preds will be interested in Khokhlachev is because of Ellis. They've been watching him all season long, evaluating his game. And when a draft-eligible player seems to be on the receiving end of your prospects assists, you take notice of said player.
Said player, we believe, should find a home alongside his Windsor captain in the Predators system.