Nashville Predators finally release their 2011-12 pre-season schedule…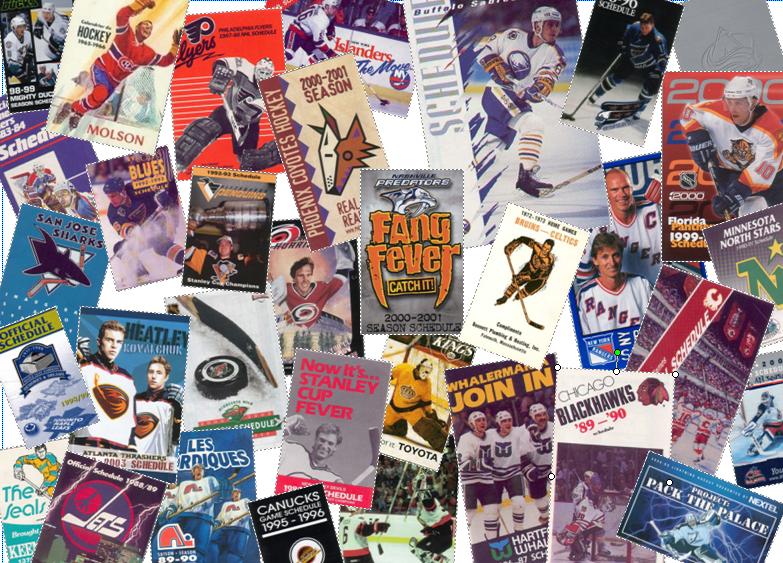 The Nashville Predators will be traveling to Winnipeg after all! It'll just be in the pre-season.
Among other opponents, the Preds will square off against the team formerly known as the Atlanta Thrashers on Saturday, September 24 at home and then again on Friday, September 30 up in Manitoba. They'll also play the franchise's first ever double header against the Florida Panthers on Monday, September 19. And then of course there's the already well-publicized First Annual Baltimore Hockey Classic against the Washington Capitals on Tuesday, September 20.
The entire pre-season schedule is below and please notice that, once again, the entire pre-season slate has the Nashville Predators playing against Eastern Conference opponents.
SEPT 19 | TBA | at Florida (double header)
SEPT 20 | 6pm | at Washington (Baltimore Hockey Classic)
SEPT 23 | 6pm | at Carolina
SEPT 24 | 7pm | vs. Winnipeg
SEPT 28 | 7pm | vs. Washington
SEPT 30 | 7:30pm | at Winnipeg
OCT 1 | 7pm | vs. Carolina