NHL Network paints Nashville as emerging hockey market…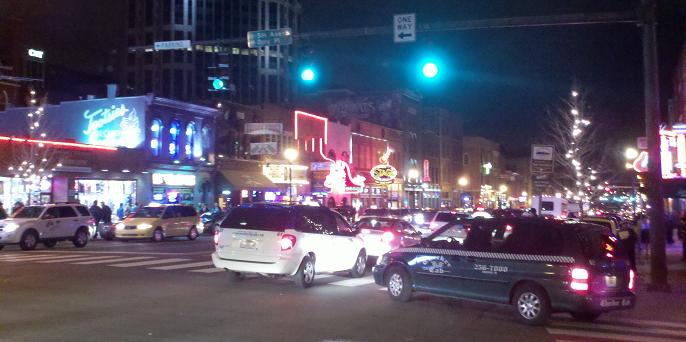 In a piece featuring Nashville Predators PA Announcer Paul McCann, Preds center Mike Fisher, 104.5 the Zone's George Plaster, Dylan Stewart of Rippy's and, yours truly, Jeremy K. Gover of section303.com, NHL Network produced an incredible piece for their network promoting the city of Nashville as an emerging hockey market.
Just hit play and enjoy.
And the best part? They're not done yet. NHL Network shot footage of some 303'ers at last night's game asking NHL Live co-host EJ Hradek questions. Those are slated to air on this afternoon's show so tune in! NHL Network on your TV and XM Home Ice on your satellite radio.