Once the season starts, who has the advantage: the rested or the battle tested?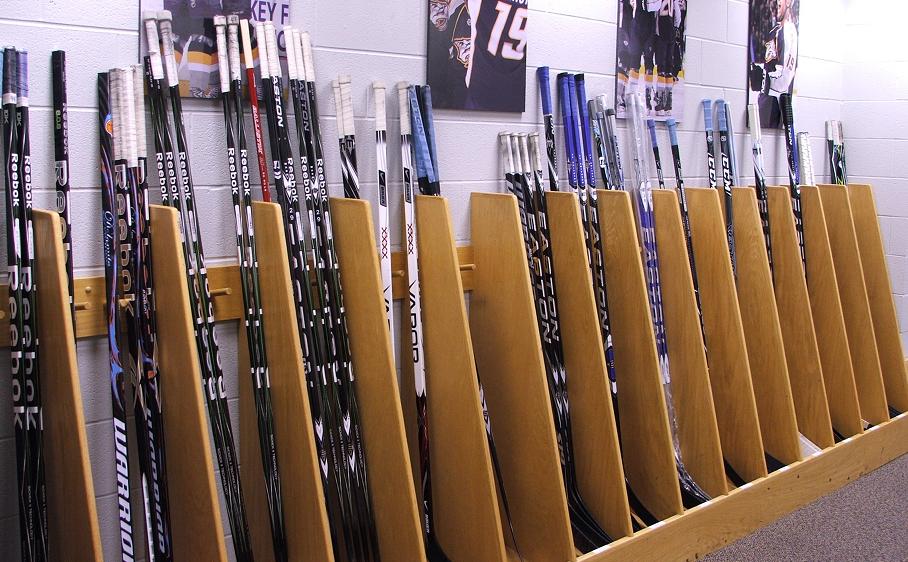 There were two schools of thought during the lockout: use the down time to rest up or go play elsewhere so you can get into game shape.
On January 19, we'll find out which take had the advantage.
Of the 23 players expected to take part in Nashville Predators training camp next week, 10 played somewhere during the lockout. That "somewhere" could be Russia, Denmark, Sweden or even right here in the United States with the Milwaukee Admirals or Cincinnati Cyclones. No matter how you slice it, however, nearly half of the camp roster has been playing while a little more than half hasn't.
Predators forward Paul Gaustad decided to use the down time for personal matters. After all, being a hockey player is nearly a year-round job. Time off is extremely rare until you hang up the skates for good.
"It was nice to get my family settled here in Nashville," Gaustad said. "And I skated with the guys here and we had some good work outs."
Captain Shea Weber held practices four days a week at A-Game Sportsplex in Franklin with a group of Predators who remained in town during the lockout. Mike Fisher, Hal Gill and Martin Erat were among the regulars. The group got smaller and smaller as time went on though as guys like Pekka Rinne and Kevin Klein signed contracts overseas.
Winger Brandon Yip skated as well but in his hometown of Boston. Milan Lucic, Shawn Thornton and Tuukka Rask were among the Bruins' regulars in that group, as well as Boston natives Keith Yandle of the Phoenix Coyotes and Ryan Whitney of the Edmonton Oilers.
"There's nothing like playing in a game and there's nothing like taking hits. So the guys who have been playing during this, I guess, have a little bit of an upper hand," Yip admitted. "But that's a small amount of guys in the league and there's no excuses here. We're all in the NHL. You've got to be ready and I think we've all done our best to stay in shape."
His team's leading goal scorer agreed.
"I'm 30 games in so, of course, I have some momentum," Patric Hornqvist said. "I think I have a little bit of an advantage but the other guys are well rested so I don't think it'll matter after the first couple games."
He may be right. With such a condensed season, the guys who have been playing will probably look dominant compared to the guys who have just been practicing. Once the second or third week of the season comes around, however, everyone should be back to form and there will be much more of a balance.
"It's tough to practice for almost six months," Hornqvist added. "I wanted to play games. I think that's the best way to get in shape."
On January 19, we'll find out if he's right.
—
RELATED READING: