Preds schedule released! Tootoo returns on February 19, Suter on March 9…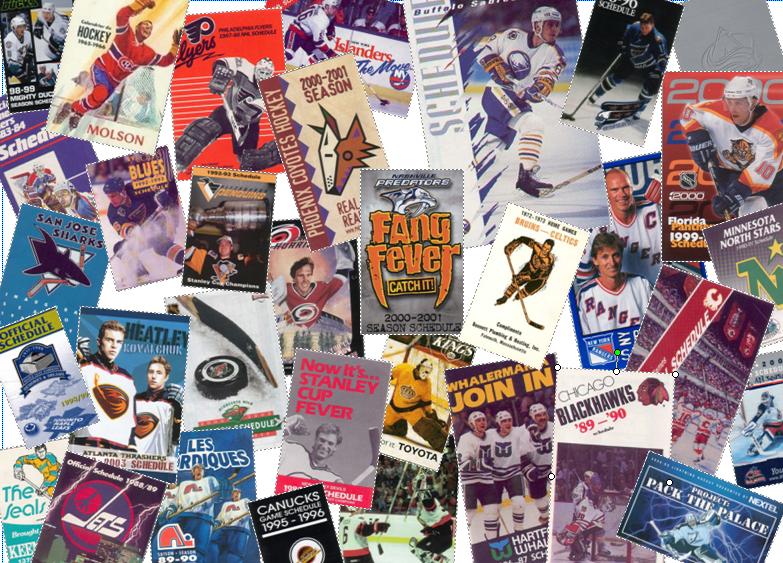 The anticipation of the 2013 NHL schedule was palpable for Nashville Predators fans. Not only are they excited to get hockey back in Music City but they are chomping at the bit to find out when former fan favorites Jordin Tootoo and Ryan Suter will get to feel (er… hear) their wrath.
Well the wait is over!
Tootoo and the Detroit Red Wings will be in Nashville on Tuesday, February 19 and Sunday, April 14. As far as Suter and the Minnesota Wild go, they'll visit Music City only once: Saturday, March 9.
Other key home scheduling notes include opening night against the Columbus Blue Jackets, the chance to exact a certain measure of revenge on the Phoenix Coyotes (the team that ended their season last year) on Valentine's Day as well as March 28, and the opportunity to take part in the rare back-to-back-nights at home twice. The first set coming on March 8 and 9 against the Edmonton Oilers and Minnesota Wild, respectively, and the second set coming against the Wings on April 14 and the Vancouver Canucks on April 15.
The complete schedule is below.
NASHVILLE PREDATORS 2013 SCHEDULE
SAT
1/19
CMB
SAT
3/9
MIN
MON
1/21
STL
TUE
3/12
at DAL
TUE
1/22
at MIN
THR
3/14
at VAN
THR
1/24
at STL
FRI
3/15
at CGY
SAT
1/26
at ANA
SUN
3/17
at EDM
MON
1/28
at PHX
TUE
3/19
at CMB
THR
1/31
at LA
THR
3/21
CGY
SAT
2/2
at SJ
SAT
3/23
CMB
TUE
2/5
at STL
MON
3/25
EDM
THR
2/7
LA
THR
3/28
PHX
SAT
2/9
at MIN
SAT
3/30
at COL
SUN
2/10
CHI
MON
4/1
at CHI
TUE
2/12
SJ
TUE
4/2
COL
THR
2/14
PHX
THR
4/4
CMB
SAT
2/16
ANA
SAT
4/6
CHI
MON
2/18
at COL
SUN
4/7
at CHI
TUE
2/19
DET
TUE
4/9
STL
FRI
2/22
VAN
FRI
4/12
DAL
SAT
2/23
at DET
SUN
4/14
DET
MON
2/25
DAL
MON
4/15
VAN
WED
2/27
at ANA
FRI
4/19
at CHI
SAT
3/2
at SJ
TUE
4/23
CGY
MON
3/4
at LA
THR
4/25
at DET
FRI
3/8
EDM
SAT
4/27
at CMB