Operation: Miracle (who to root for on Thursday)…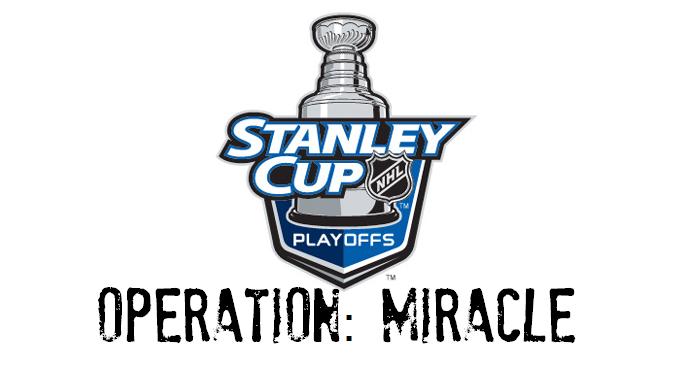 Until the Nashville Predators are officially eliminated from the 2013 Stanley Cup Playoffs, we will post their rooting interests each and every day in a series we're calling "Operation: Miracle." Because, let's face it, that's what it's going to take to get Nashville into the dance.
—
The Phoenix Coyotes took out the Edmonton Oilers last night and, according to Sports Club Stats, the Preds still have just a 0.3% chance of making the post season as a result.
The good news is the Predators are still in it. The bad news is reality has set in and they're probably going to be picking high in the draft.
But, as Lloyd Christmas would say, "So you're telling me there's a chance!"
Even if the Predators win out (7-0-0), they still only have a 33% chance of getting in. And, with a single hiccup such as an overtime or shootout loss, their chances drop below 10%. So, as you can see, not only do they need to win the rest of their games but they need some serious help.
They're idle tonight so they'll need to rely on some help from others. Here's what needs to happen in order to improve their playoff chances tonight.
SAN JOSE needs to beat DETROIT in regulation
That's the only meaningful game to Nashville taking place tonight. And, as it turns out, the Predators will be still have a fighting chance when they take the ice on Friday night at Bridgestone Arena.