Operation: Miracle (who to root for on Friday)…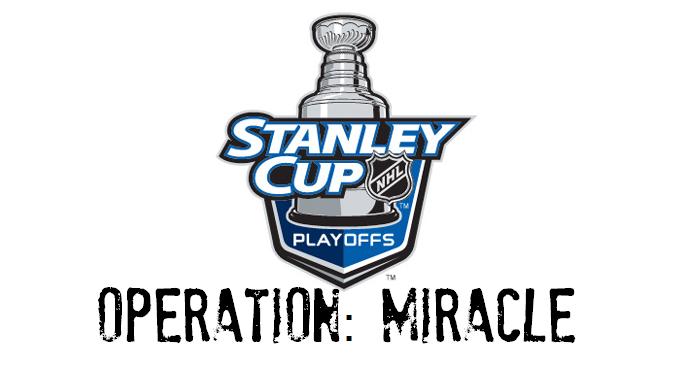 Until the Nashville Predators are officially eliminated from the 2013 Stanley Cup Playoffs, we will post their rooting interests each and every day in a series we're calling "Operation: Miracle." Because, let's face it, that's what it's going to take to get Nashville into the dance.
—
This is it. Tonight's game against the Dallas Stars can decide Nashville's fate. With a victory, the Predators can improve their already-minute chances of making the post season. With a regulation loss (or a loss of any kind depending on other outcomes), they will eliminate themselves from contention.
According to Sports Club Stats, the Preds have been sitting on a 0.3% chance of making the playoffs for a couple days now. But that will all change tonight.
Even if the Predators win out (7-0-0), they still only have a 35.3% chance of getting in. And, with a single hiccup such as an overtime or shootout loss, their chances drop below 11%. So, as you can see, not only do they need to win the rest of their games but they need some serious help.
And tonight is the night.
NASHVILLE

needs to beat DALLAS in regulation
CHICAGO needs to beat DETROIT in regulation
CALGARY needs to beat PHOENIX in regulation
ST. LOUIS needs to beat COLUMBUS in regulation
Will Operation: Miracle live on? Or will we finally be able to focus on winning the 2013 NHL Draft Lottery?